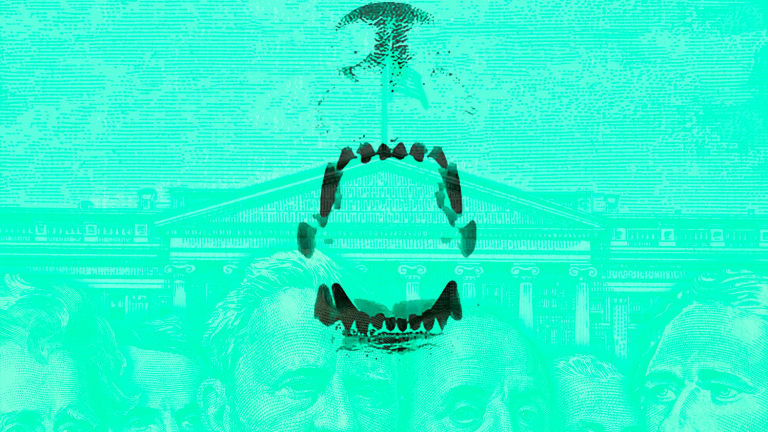 FANGS Drops Intoxicating New Single, "Money"
Keep your eyes on FANGS.
FANGS (real name Danny D'Brito) has released his latest hit, "Money" via Big Beat Records.
While "Money" may differ from D'Brito's usual fare, it retains his unique style and aesthetic. The tune begins with a hypnotic beat, steadily bringing in an eerie vocal sample that'll quickly have listeners hooked. Fans of D'Brito's previous works will appreciate the diversity that this adds to his discography while still emulating his dark, intoxicating sound.
D'Brito has seen a massive stream of success since he debuted his FANGS project in 2017. The former member of Brass Knuckles has garnered a solid following with his dance floor-friendly hits like "Murder," "Venom," "Bones" and "This Is How We Do It." D'Brito recently impressed fans with his electrifying performance at OMFG NYE in San Diego and is ready to do so continue his hot streak in June when his residency at Sound Nightclub in L.A. begins. 
Follow FANGS:
Facebook: facebook.com/IAmFangs
Instagram: instagram.com/iamfangs
Twitter: twitter.com/iamfangs
Soundcloud: soundcloud.com/iamfangs