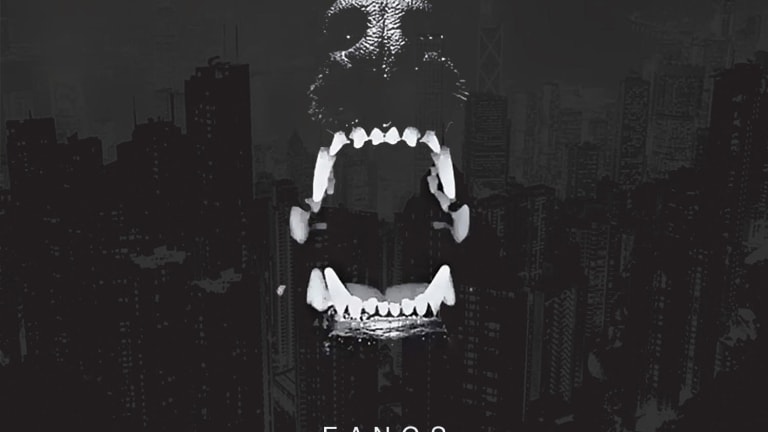 Sink Your Teeth into FANGS' New Track, "One Of Those Nights"
FANGS knows how to keep fans movin' and groovin'.
FANGS (real name Danny D'Brito) has released an enchanting new single entitled "One Of Those Nights" via L'America Music.
Dark, moody, and highly intoxicating, "One Of Those Nights" is yet another surefire heater. Kicking things off with a minimalistic beat, the pace quickly picks up with a digitized synth and charming vocal. Fans of his previous works such as "Waiting All My Life" and "Murder" will certainly appreciate this tune. D'Brito never seems to stop delivering and we're expecting more fire in the near future. 
Since the debut of FANGS in 2017, D'Brito has consistently impressed fans across the globe. In 2019, we've seen the release of two of his biggest tracks, "Money" and "Get Ready" with plenty more on the way. The up-and-comer also made his debut festival performance at OMFG NYE in San Diego and has started his own residence at the famed Sound Night Club in L.A.
FOLLOW FANGS:
Facebook: facebook.com/IAmFangs
Instagram: instagram.com/iamfangs
Twitter: twitter.com/iamfangs
Soundcloud: soundcloud.com/iamfangs