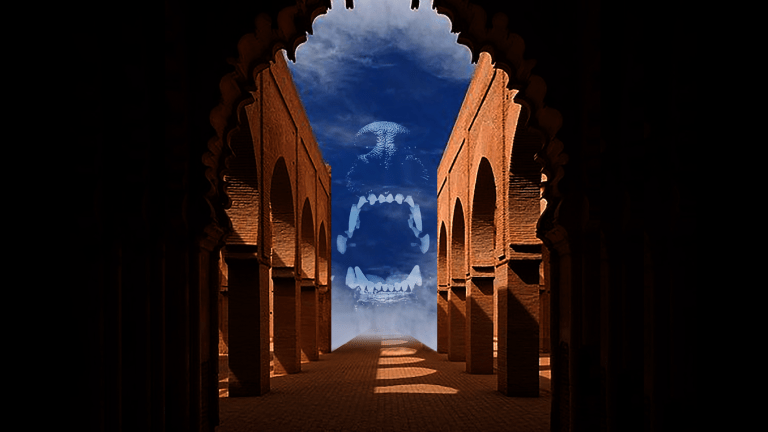 FANGS Helps Listeners Find "Solace"
This marks his sixth release this year.
FANGS (real name Danny D'Brito) returns to please house lovers with his latest single "Solace," out via his L'America Music imprint.
D'Brito has impressed with his talents a number of times and this release is no exception. "Solace" begins with a hypnotic introduction, effortlessly guiding listeners into a calming state of mind. As the track picks up pace the relaxed melody and infectious drums continue to sink into the listener's ears, solidifying the tranquility brought upon them earlier in the tune.
While his FANGS project is relatively new, D'Brito has seen plenty of success since releasing his first single, "Murder." His 2019 has been huge on it's own, however, as he's released a number of well-received singles. Among those are his tunes "Simulation," "Tell Me," "One Of Those Nights," "Money," and "Get Ready." 
FOLLOW FANGS:
Website: iamfangs.com
Facebook: facebook.com/IAmFangs
Instagram: instagram.com/iamfangs
Twitter: twitter.com/iamfangs
Soundcloud: soundcloud.com/iamfangs