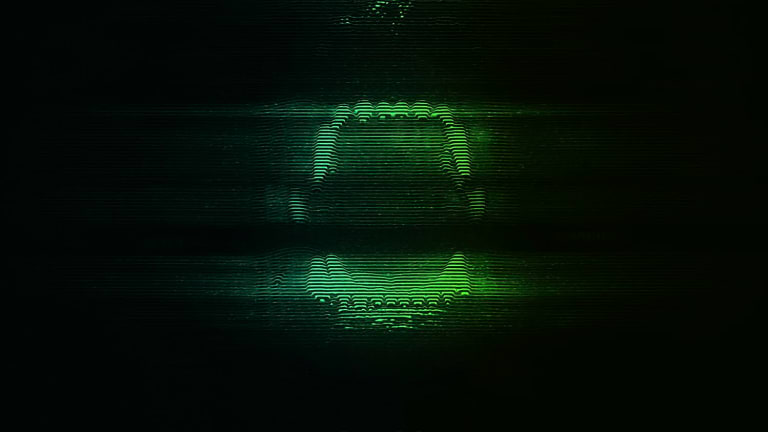 FANGS Unleashes New Dance Floor Heater "This Is How We Do It"
FANGS can't be tamed!
While FANGS is a newcomer to the scene, he's already proven he'll be one to watch this year. Not only has he dropped massive singles like "Venom" and "Bones", he's also managed to get picked up by Circle Talent Agency during his short stint.
With his latest hit, FANGS has proven why he's on our watch list. "This Is How We Do It" turns a 90's classic into a tech house weapon. With a bassline dripping in beautifully layered synths, shrouded with a dark vibe and an unforgettable sample placed on top, this is a hit you'll be hearing all over festivals, clubs, and shows in no time. Listen below:
As we've stated before, keep an eye on FANGS. His talent shines brighter and brighter with each new release. He's set to be popping up at festivals all over the world next year. 
Follow FANGS: 
Facebook: www.facebook.com/iamfangs
Instagram: www.instagram.com/iamfangs
Twitter: twitter.com/iamfangs
Soundcloud: soundcloud.com/iamfangs