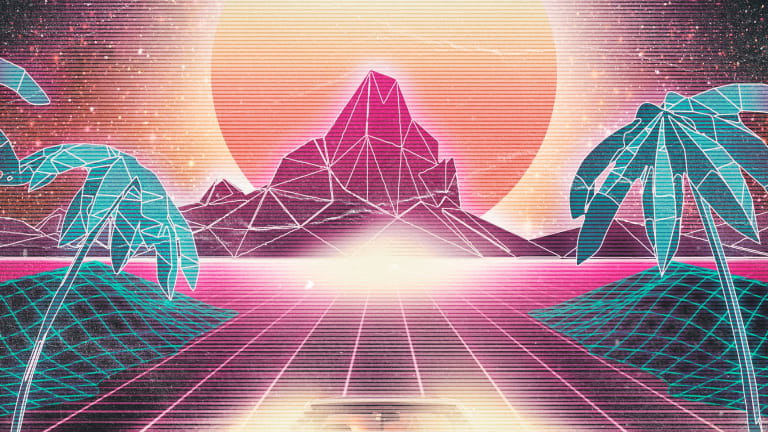 Fargo Releases Funky New Single "So Long" Featuring Chaz Mason
Out now on Indie Select
Los Angeles based producer/DJ Fargo is here to deliver some heat with his latest single "So Long" featuring Chaz Mason. The track is a great dance ballad featuring soulful vocals and an electrifying bass line brought to us by EDM.com partner label Indie Select. 
Fargo melds funky disco and future house beautifully with "So Long." As the song opens with Mason's sultry vocals, we get kicked into the funky deep bass pattern that immediately makes you want to bob your head. This is the type of track that makes you feel like you're in a music video, longingly looking out of the car, dreaming of a past lover. It's a great display of a melodic chorus with a funky bass structure. 
"So Long" by Fargo featuring Chaz Mason is out now via Indie Select. Stream or download it across platforms here.
FOLLOW FARGO:
Twitter: twitter.com/J_Fargo
SoundCloud: soundcloud.com/fargo