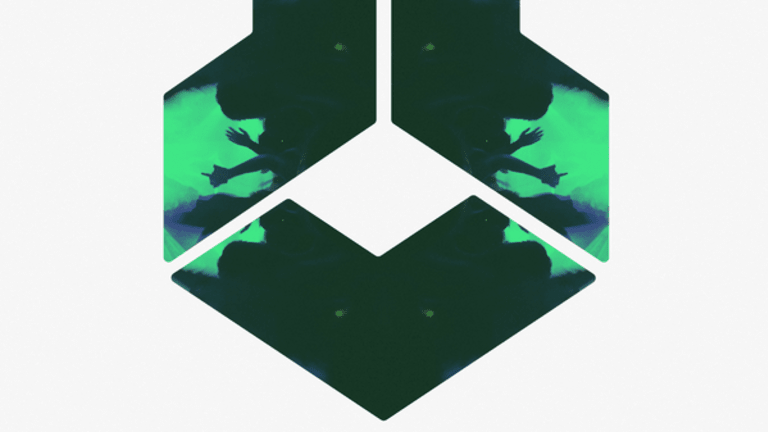 Fedde Le Grand & Raiden 'Hit The Club' With New Collaboration [LISTEN]
Hit The Club with the new dance single
Dutch EDM titan, Fedde Le Grand teams up with Korean dance music sensation Raiden with their new single 'Hit The Club'- out now via Darklight Recordings.
The track draws on elements of trap and hip-hop with a Korean twist which they premiered the collaboration this year at Ultra Korea.
'Hit The Club' has all the elements needed for a party song. So blast this at your pregame and get ready to have a great night. 
You can check it out here: