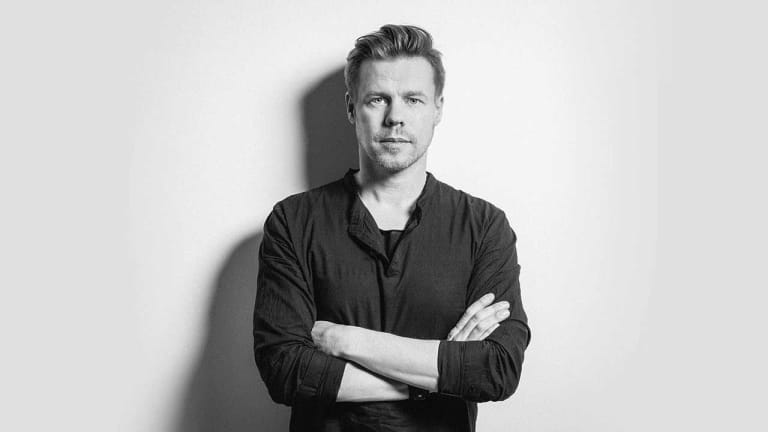 Ferry Corsten Debuts Film Score for David Gleeson-Directed Don't Go
Dutch trance producer Ferry Corsten branches out to the soundtrack game.
After initial forays beyond the realms of dance music production with his 2017 concept album Blueprint, Dutch DJ/Producer Ferry Corsten now delves into the world of movies with his debut soundtrack providing the composition for David Gleeson's 2018 thriller Don't Go. 
After working with House of Cards screenwriter D. Harrington Miller on a storyboard upon which Blueprint was written, Corsten's interest in storytelling and conveying the on-screen emotion aurally was piqued. With over 20 years of production under his belt there are arguably few dance producers better placed to explore the world of cinema than him (and deadmau5, of course).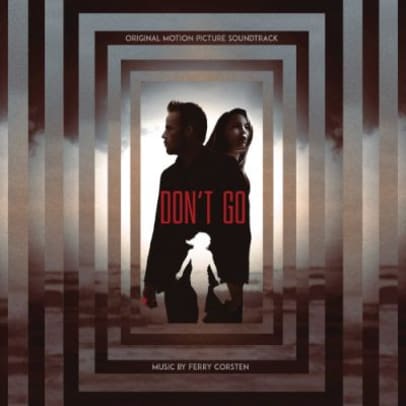 The film depicts an intense rollercoaster of emotions, centered around the death of a young girl and the anguish and increasingly surreal experience her parents, played by Stephen Dorff and Melissa George, endure as they are pulled into the surrounding mystery. This causes the lines between dreams and reality to become blurred. 
The oscillating suspense and wonder are expertly soundtracked by Corsten, who pairs his extensive knowledge in electronic music with orchestral and traditional film music instrumentation to create a soundtrack that mirrors the events on screen perfectly. The tracks range from the almost exclusively acoustic "Ben's Nightmare" to the heavily electronic "Hospital," as all facets of Corsten's illustrious production experience are put to use to portray the unfolding drama.
On working on his first film score, Corsten said:
"I have always been interested in soundscapes and using music to evoke emotional responses, so working with film is an area I have wanted to explore. I am grateful to have been able to work with David on my first soundtrack, and it is something I would like to expand on in the future."
Hailing from Rotterdam, the Netherlands, Corsten's lustrous career is exemplified by a passion for music that began as a hobby and spiraled into a full-blown profession. Active since the early '90s, the producer has become one of the most successful trance artists in the industry. 
Whether he is known as Moonman, Gouryella, Veracocha, System F, New World Punx, any of his other aliases, there's no denying his reach. His most recent project, UNITY, was his 2018 dream child, working on collaborations with lots of different artists at various points in their career; from the long-established legends like Paul Oakenfold to promising up-and-comers. Now, after entering into the movie realm, there's no showing what's next for the iconic Dutch producer. 
Don't Go is out now in theaters, and the soundtrack is available as well.
FOLLOW FERRY CORSTEN:
Facebook: https://www.facebook.com/FerryCorsten
Twitter: https://twitter.com/FerryCorsten
Instagram: https://www.instagram.com/ferrycorsten/
SoundCloud: https://soundcloud.com/ferry-corsten