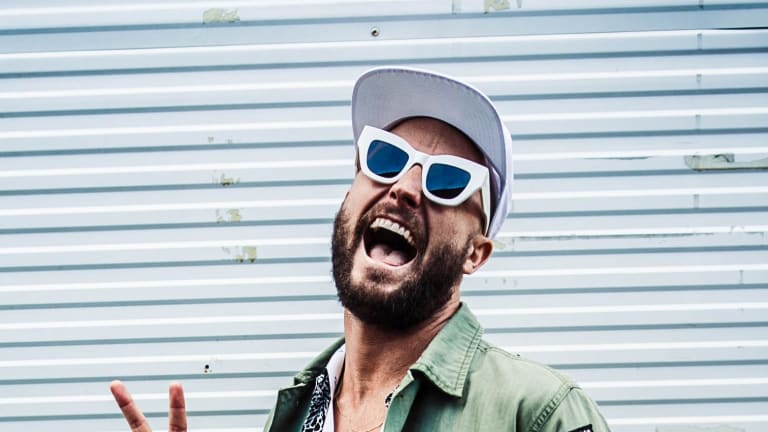 "Losing It" by FISHER Goes Gold in Australia
FISHER's 2018 smash hit has achieved gold certification by ARIA.
As if FISHER hadn't reached enough career milestones as of late, he's gotten to check another major accomplishment off the list. The Australian DJ/producer's hit single "Losing It" hit #1 on the Billboard Dance Club Songs chart a month ago. Now, the same track has been certified gold by the Australian Recording Industry Association (ARIA).
ARIA's guide to accreditation outlines gold certification as a distinction awarded to singles released by the organization's members that sell more than 35,000 units. In the modern recording industry, "album equivalent" downloads and streams are also factored into the equation.
"'Losing It' is what happens when ya can't find it, [sic]" said FISHER (real name Paul Fisher) of the achievement. "I just wanna say thank you to all you legends in Australia for ripping the record apart on ya subwoofers! [sic]"
Fisher previously made a name for himself as one half of the duo Cut Snake. His 2017 single "Stop It" put him on the map as a solo act, and the runaway success of "Losing It" has put to rest any notion that he may be a one-hit wonder.
"Losing It" by FISHER has also been nominated in the category of Best Dance Release for the 2019 Grammy Awards, which will take place February 10th.
FOLLOW FISHER:
Facebook: facebook.com/www.followthefishtv.tv
Twitter: twitter.com/followthefishtv
Instagram: instagram.com/followthefishtv
SoundCloud: soundcloud.com/fish-tales