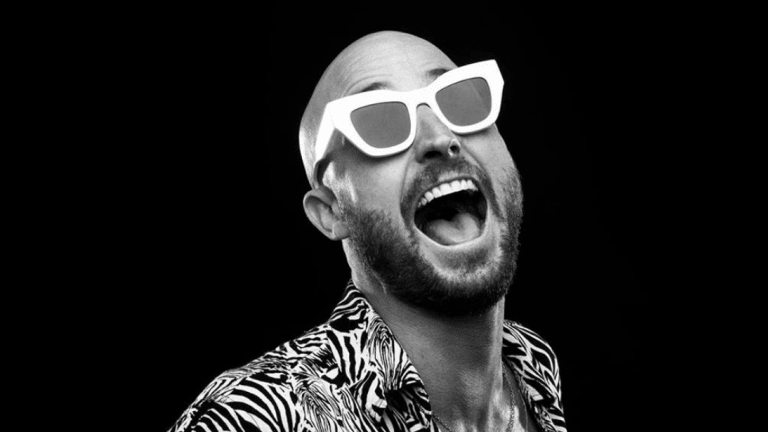 FISHER Talks About Tech House Tune "You Little Beauty" Ahead of Release
FISHER's first song of 2019 is about to come out.
Between critical acclaim and undeniable dance floor appeal, FISHER's 2018 smash hit "Losing It" will be one tough act to follow. The Australian DJ/producer is gearing up to release his first single of 2019 on May 10th, but beforehand he talked to Zane Lowe of Beats 1 about the inspirations from which the track came about. 
"You little beauty is basically what we always say on Gold Coast is when everyone's going mad, or having fun, or doing something goofy - you just say you little beauty," said FISHER (real name Paul Fisher). "I basically just made that song and I thought, what can I call it? And I thought, 'You Little Beauty.'" 
"The vocal itself is so amazing," he went on. "All I wanted to do was just put my FISHER charm to it really, and I just wanted to make a big old bass line, put some hats and a good old kick, and away we went."
The tech house hitmaker also discussed his plans for collaboration - or rather, his lack thereof. "I'm enjoying the music that I'm making. I'm enjoying the space that I'm in with the tunes and how they're going for other people that are playing them, and the parties that I'm playing, where they're working it," he said. "I do want to collab down the line, but for right now, I'm just enjoying what I'm doing by myself."
Pre-save "You Little Beauty" on Spotify here, and preview the single on Beatport here. Watch FISHER's Beats 1 interview with Zane Lowe here.
FOLLOW FISHER:
Facebook: facebook.com/www.followthefishtv.tv
Twitter: twitter.com/followthefishtv
Instagram: instagram.com/followthefishtv
SoundCloud: soundcloud.com/fish-tales