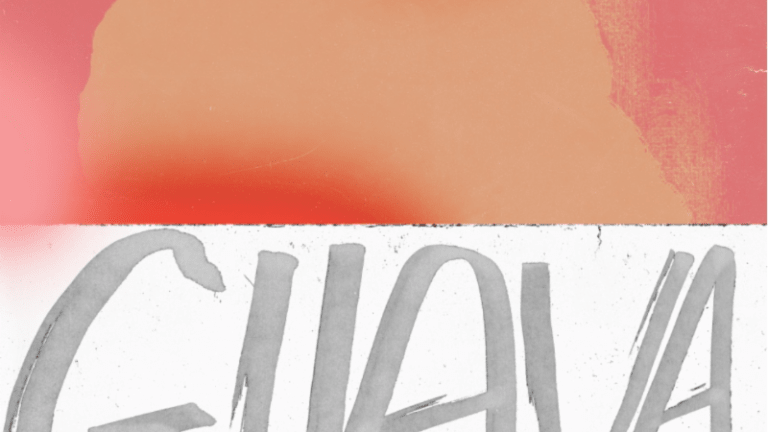 FLOSSTRADAMUS Is Back To His Old Ways With New Single "Guava" X Rawtek
FLOSSTRADAMUS X Rawtek = Trap Lords
Following his rap crossover, "MVP" with Smokepurpp, FLOSSTRADAMUS is back to the sound we know and love with the help of LA-based duo Rawtek. "Guava" is out today on Ultra Music.
Trap is FLOSSTRADAMUS' middle name at this point. Throw in Rawtek and you're in trap heaven!  The crisp snares and heavy synth are filthy AF and are sure to get any party going this weekend. 
No doubt this track will be passed around the festival circuit. 
In support of the new track, FLOSSTRADAMUS can be seen at major US festival slots such as Lost in Paradise, HARD Summer and Breakaway Fest. Fans can also catch him at a number of dates in Las Vegas for his Wynn Nightlife Residency.
Flosstradamus' Tour Dates are:
Saturday, July 14 Las Vegas, NV Intrigue Nightclub
Friday, July 20 Las Vegas, NV Encore Beach Club
Sunday, July 22 Kapolei, HI Lost In Paradise Festival
Thursday, July 26 Las Vegas, NV Encore Beach Club
Saturday, July 28 Las Vegas, NV Intrigue Nightclub
Friday, August 3 Las Vegas, NV Encore Beach Club
Saturday, August 4 Los Angeles, CA HARD Summer
Friday, August 10 Las Vegas, NV Encore Beach Club
Friday, August 17 Las Vegas, NV Intrigue Nightclub
Thursday, August 23 Las Vegas, NV Encore Beach Club
Saturday, August 25 Columbus, OH Breakaway Fest
Sunday, August 26 Grand Rapids, MI Breakaway Fest
Thursday, August 30 San Marcos, TX The Marc
Friday, August 31 Dallas, TX Stereo Live Dallas
Saturday, September 1 New Orleans, LA The Metropolitan
Sunday, September 2 Houston, TX Stereo Live Houston
For more information on FLOSSTRADAMUS, visit: