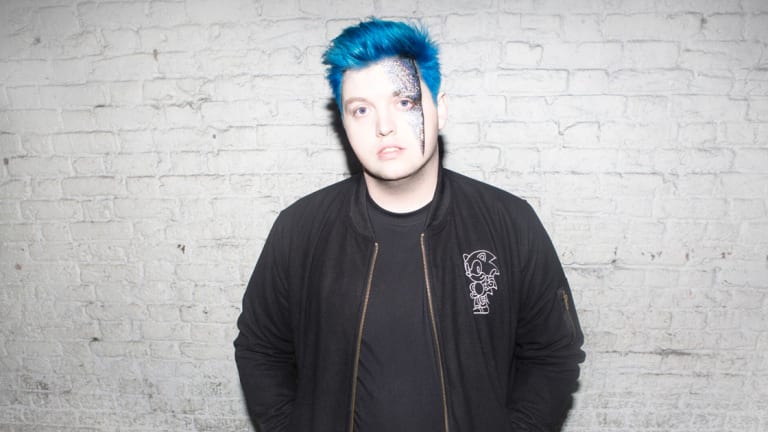 Flux Pavilion Teases Clip of New Song on Social Media
Something distinctly vocal driven will soon arrive by way of Flux Pavilion.
If new Flux Pavilion is the kind of thing that piques your interest, the U.K. producer's recent announcement deserves your attention. He's shared a clip of upcoming music to his social media accounts that encapsulates a more melodic iteration of his signature sound.
The 14-second sound bite is all that's available at the time being, though. Synced up to an abstract animation, the song - which features a sensuous vocal by an as-yet-unnamed singer - ends with a subtitle reading "COMING SOON..." and nothing more.
Flux Pavilion, whose real name is Joshua Steele, has been DJing professionally since 2008. The following year he founded an imprint called Circus Records alongside Dr. P and rode the wave of the North American EDM explosion throughout the international festival circuit.
Flux Pavilion has yet to announce the title, release date or any other information for his upcoming single at the time of writing.
Follow Flux Pavilion:
Facebook: facebook.com/fluxpavilion
Twitter: twitter.com/Fluxpavilion
Instagram: instagram.com/fluxpavilion
SoundCloud: soundcloud.com/flux-pavilion