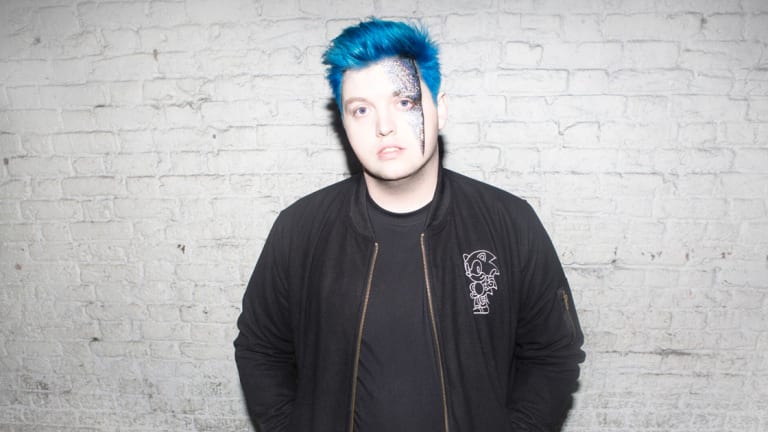 Flux Pavilion Delivers Melodic Single "Surrender" ft. Next To Neon and A:M
Flux Pavilion's diving further and further into melodic territory.
Flux Pavilion has been following a creative tangent that may have initially come as a surprise to those who remember him as one of dubstep's household names. The English DJ/producer has shared a song titled "Surrender" featuring Next To Neon and A:M that nearly borders on pop music.
The only element of "Surrender" that even remotely hints at dubstep is the drum patters, whereas the bright synth work overhead almost likens it to trance. The vocals give it distinctive singalong appeal, guaranteeing the single plenty of main stage play in the remaining months of this year's festival season.
Flux Pavilion (real name Joshua Steele) is no newcomer to melodic territory. Last month, he enlisted GLNNA for a similar single titled "Somebody Else," and prior to that he teamed up with Marshmello and Elohim on "Room To Fall."
Stream or download "Surrender" by Flux Pavilion featuring Next To Neon and A:M across platforms here.
FOLLOW FLUX PAVILION:
Facebook: facebook.com/fluxpavilion
Instagram: instagram.com/Fluxpavilion
Twitter: twitter.com/Fluxpavilion
Soundcloud: soundcloud.com/flux-pavilion