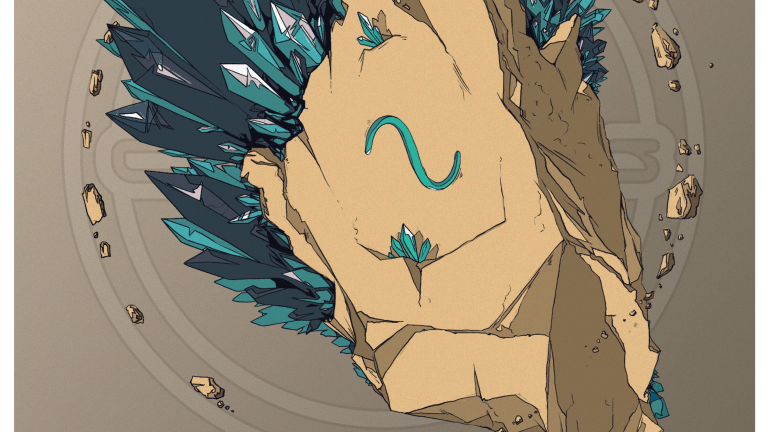 Flux Pavilion Releases "Saviour" ft. CRaymak and Tasha Baxter
Out now on Circus Records
Legendary English DJ/producer Flux Pavillion is making his return to his label, Circus Records, with his latest release. "Saviour" featuring CRaymak and Tasha Baxter follows last year's "Symphony," which was the crown jewel of the acclaimed Flux-curated Earwax Compilation. The producer shared a tease of the new track last month igniting fans' curiosity for a more melodic side of the famed producer. 
"Saviour" opens strong. It gives off Grimes vibes with that awesome moody arpeggio. The beginning vocals convey the dark tones we know and love from Flux. However, once the track develops we see a different side of the producer. It exhibits drum and bass elements but then breaks into a more simplistic drop. If you are coming for your traditional "go hard" Flux, this may not be the track for you as it's more dark pop-focused then we have seen him in the past. 
Joined on this track by Circus' own up and comer, and winner of last year's best electronic single at the East Coast Music Awards is CRaymak. The young Canadian producer has been igniting fire everywhere he goes and it didn't take long for him to attract attention from giant acts like Flux himself. 
Tasha Baxter is a South African singer and songwriter. She provided the vocals for Au5' "Snowblind" in 2014. In 2016, she also was featured on "Just A Dream," the eighth track from Tut Tut Child's Come to the End; Then Stop LP.
Flux Pavilion, whose real name is Joshua Steele, has been DJing professionally since 2008. The following year he founded an imprint called Circus Records alongside Dr. P and rode the wave of the North American EDM explosion throughout the international festival circuit.
Stream or download "Saviour" by Flux Pavilion featuring CRaymak and Tasha Baxter across platforms here.
FOLLOW FLUX PAVILION:
Facebook: facebook.com/fluxpavilion
Twitter: twitter.com/Fluxpavilion
Instagram: instagram.com/fluxpavilion
SoundCloud: soundcloud.com/flux-pavilion
FOLLOW CRAYMAK:
Facebook: facebook.com/CRaymak/
Twitter: twitter.com/craymakmusic
Instagram: instagram.com/craymak/
SoundCloud: soundcloud.com/craymakmusic
FOLLOW TASHA BAXTER:
Facebook: facebook.com/tashabaxtersa
Twitter: twitter.com/TashaBaxter
Instagram: instagram.com/tashabaxtersa/
SoundCloud: soundcloud.com/tashabaxtersa