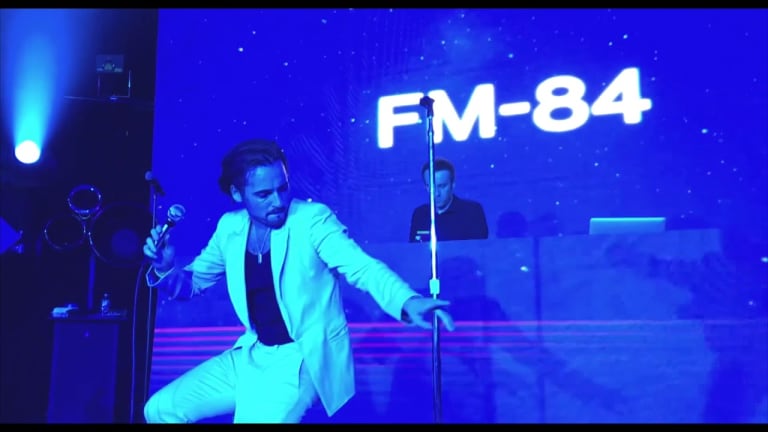 FM-84 Release New Single "Bend & Break"
Dreamy, nostalgia-inducing pop notes line the duo's latest work
After much anticipation from retrowave fans, FM-84 have finally followed up 2017's single Never Stop with a brilliant new work. 
Bend & Break sees Col Bennett and newly official bandmate Ollie Wride returning to a dreamy and emotional sound. It's reminiscent of a Tears For Fears or Peter Gabriel ballad, but with the unique, modern-yet-classic touch that FM-84 have come to perfect. 
Bend & Break showcases Wride's strong and sentimental vocal melodies over Bennett's emotive production, which is also included as an instrumental on the release. Fans of the 2016 album, Atlas, will find themselves loving this new single just as much as FM-84's earlier works. The duo's style remains consistent and impassioned on this new piece, and will undoubtedly leave listeners yearning for more. 
This new single comes with more exciting news, as FM-84 have just announced a North America / Canada 2019 Tour, with tickets going on sale this Friday, March 1 at 10:00 a.m. local. 
Follow FM-84
Facebook: facebook.com/fm84music/
Instagram: instagram.com/fm84music/
Twitter: twitter.com/fm84/
SoundCloud: soundcloud.com/fm84