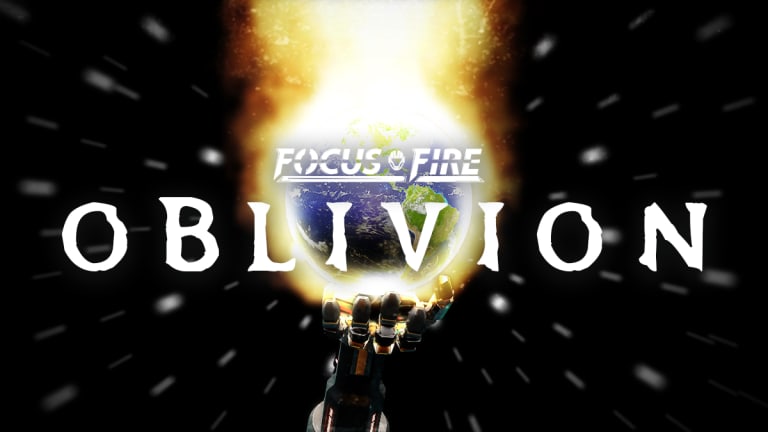 Focus Fire Take Us Into "Oblivion" With New Track
Hailing from the USA, Focus Fire are a duo currently taking the EDM scene by storm. With several hundred thousand streams to their name, they have returned from a year-long hiatus with a totally new & revitalized brand. 
The track's beautifully crafted sound design accompanied by the drum breaks provide a total sense of oblivion as the listener is transcended into a new dimension. Featuring piano melodies & what can only be described as a really interesting vocal, I can only imagine that this song will go on to be extremely successful.
You can check it out here: