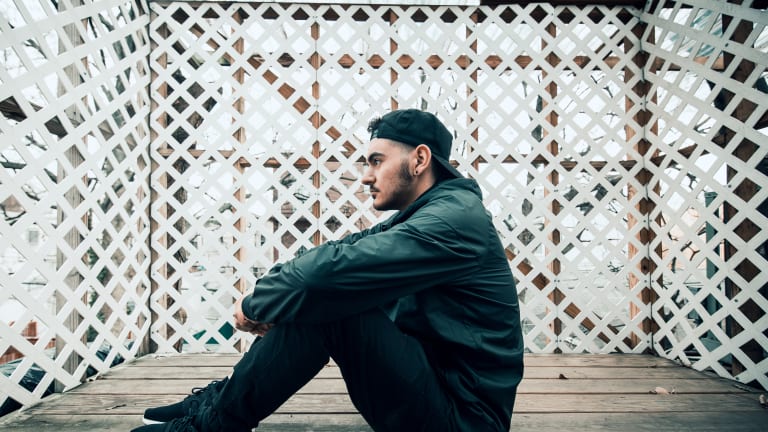 JYYE Releases Smash Hit EP "Fooling Me"
Australia's fastest rising producer is back at it again...
Hailing from Melbourne, Australia, JYYE is a 21 year old producer currently in the midsts of changing the landscape of the entire EDM industry. Having released on Spotted Records, Tiesto's AFTR:HRS, and many more label imprints, he has built up his reputation to become one of the most formidable producers on the continent.
His new EP is certainly nothing short of exceptional. With 3 tracks, his signature deep house style is omnipresent throughout the whole release. In particular reference to the lead track, Fooling Me, the vocal chop riffs provide a beautiful soundtrack to any occasion. It's certainly one of my favorite EDM tracks of all time.
He even did a guest mix on Tiesto's ClubLife:
Whatever reads as the next chapter for Jyye, it's sure to be as, or even more exciting than the previous pages in his career.