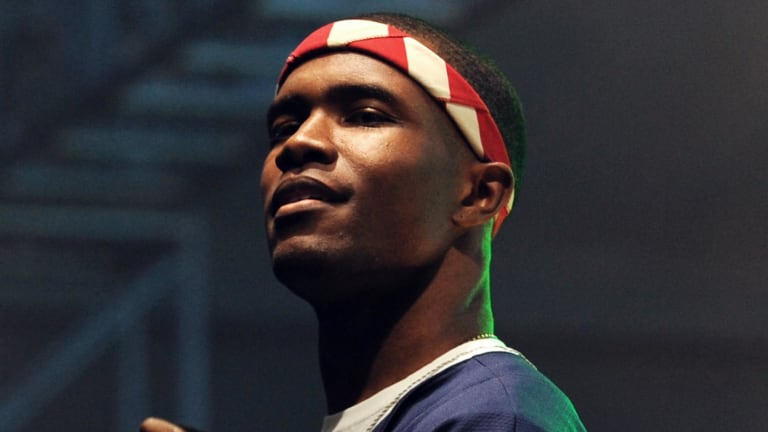 Frank Ocean Reveals His New Album is Inspired by Techno and House
Frank Ocean revealed he's inspired by some of dance music's oldest genres.
In a rare interview, the secretive Frank Ocean revealed how some of dance music's oldest and most popular genres have inspired him. Although he remained tight lipped and avoided making any official announcements, many are reporting that this W Magazine interview is referencing an upcoming album.
When asked to share what he's been thinking about in recent times, the Grammy-Award winning artist revealed his interest in dance music and the nightlife. "I've been interested in club, and the many different iterations of nightlife for music and songs," he said. "And so the things I look at now have a lot to do with those scenes: Detroit, Chicago, techno, house, French electronic…" 
Later in the interview, he went on to share how the New Orleans bounce scene inspired him growing up.
"I grew up in New Orleans, so the closest to the nightlife scene for me was New Orleans bounce, and that was a lot of trends," he said. "But it's so much a part of my childhood and my youth that I don't really go back to it so much as a touch point. I'm really looking forward. It's kind of a mix for me."
At the time of writing, Frank Ocean has not announced any information on when to expect the follow-up to 2016's Blonde. 
H/T: i-D
FOLLOW FRANK OCEAN:
Website: https://blonded.co/
Instagram: https://www.instagram.com/blonded/
SoundCloud: https://soundcloud.com/frankocean