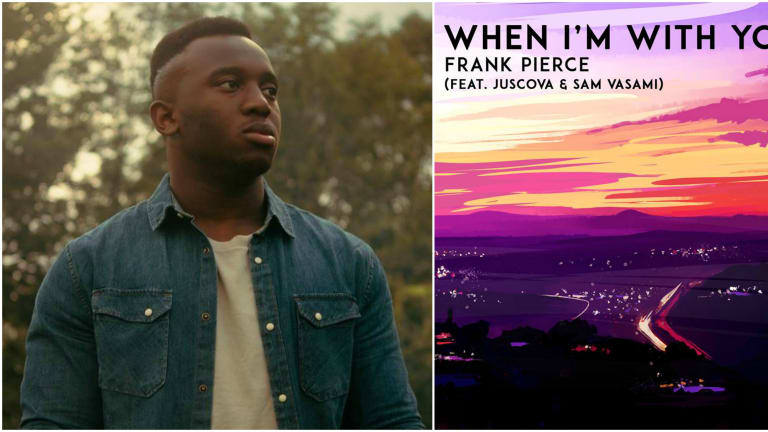 Frank Pierce Releases New Hit Single "When I'm With You"
"When I'm With You" has us feeling some type of way.
With over 20 million Spotify streams, Frank Pierce is certainly no stranger to the EDM industry. Having released with the likes of Tipsy Records, and Epic Oslo (Sony), his production skills combined with beautiful vocals allow for a wonderful track.
This is no exception. With harmonies fusing together really well, and vocal chops in the chorus, it's the perfect post-valentines day song.
You can check it out here: