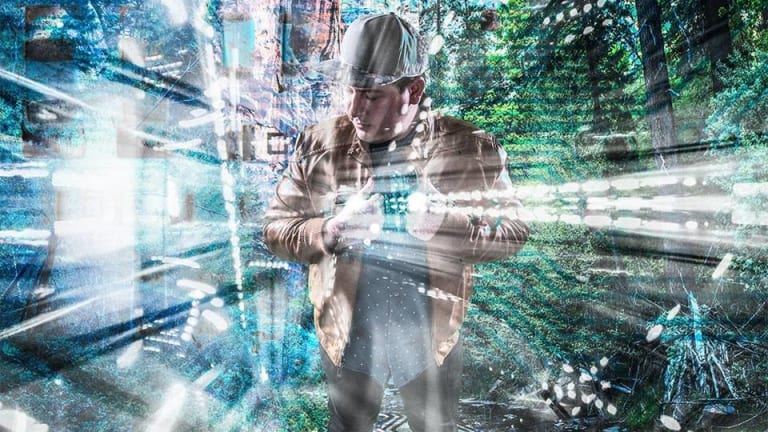 Frank Royal Takes You on a Melodic Trap Journey with "Ride" ft. Mekana
This cut from Frank Royal is truly something special.
You can always depend on Pantheon to deliver outside-the-box EDM, and their latest release doesn't disappoint. "Ride" featuring Mekana by Frank Royal is the kind of track that puts vivid pictures in your head. This is a song that doesn't sound like much else out on the market right now.
A diabolical drum pattern sets the frenetic pace of "Ride," with Mekana's haunting top line taking center stage in the arrangement. Royal expertly utilizes negative space in this particular soundscape, framing each sonic element in such a way that each frequency rings out as crisp as possible.
Frank Royal is no newcomer to bass music. His releases extend as far back as 2014, and have arrived at a breakneck pace as of late. Championed by the likes of Play Me Records and Buygore Records, his music possesses the "it" factor necessary for career longevity in the EDM world.
Needless to say, Frank Royal is an artist to keep in your sights in the coming months. To stream or download "Ride" featuring Mekana across platforms, click here.
Follow Frank Royal:
Facebook: https://www.facebook.com/FrankRoyalMusic/
Twitter: https://twitter.com/itsfrankroyal
Instagram: https://www.instagram.com/frank_royal/
SoundCloud: https://soundcloud.com/frankroyal