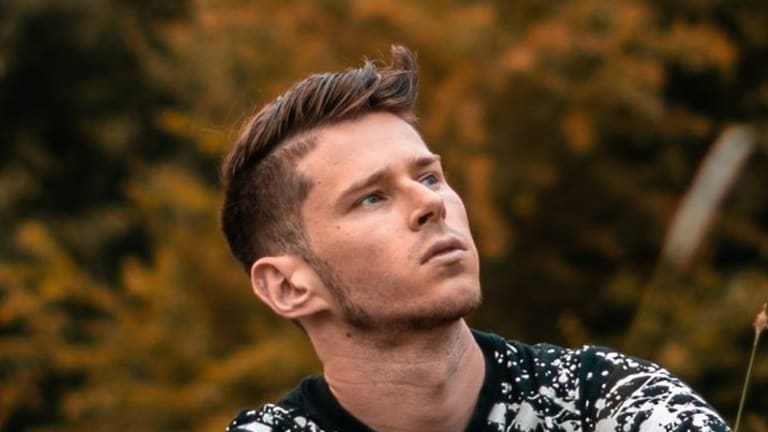 Fraze Flips the Script in Melodic Trap Single "Party Girl"
This isn't your typical trap tune.
When most of us think of trap, we imagine bombastic, bone-rattling drops over deafening percussive elements. Fraze is here to show you that the genre has more dimension than that. He's delivered a song titled "Party Girl" that incorporates distinctive melodic elements to yield a song with more singalong appeal than your typical festival banger.
"Party Girl" largely hinges around an anthemic female vocal, along with sound design elements atypical of the melodic trap subgenre. Also setting the single apart is its infectious drop; you could actually dance to this one rather than strictly headbanging for a change.
Stream or download "Party Girl" by Fraze across platforms here.
Follow Fraze:
Facebook: facebook.com/ItsFraze
Twitter: twitter.com/ItsFraze
Instagram: instagram.com/itsfraze
SoundCloud: https://soundcloud.com/frazemusic