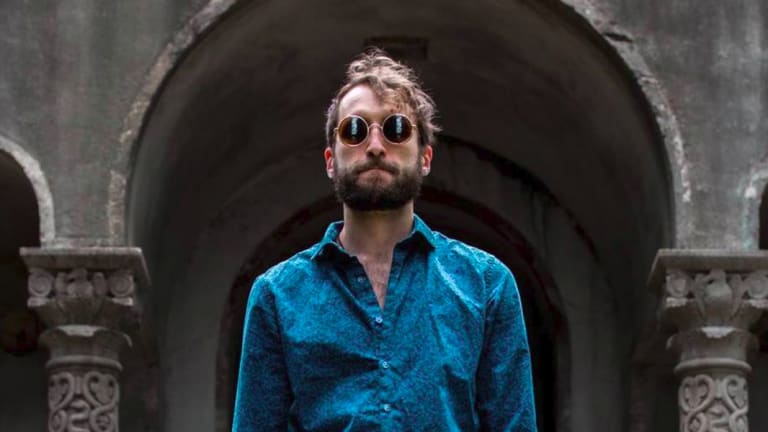 Freddy Todd drops new EP 'Chrondor'
Get ready for funk influenced bass destroyers!
Freddy Todd, a genre-busting DJ and producer is once again ready to showcase his extravagant production techniques with his new EP Chrondor. The EP is out now via Liquid Stranger's WAKAAN label.
Chrondor EP offers a blend of Earth-shaking bass combined with Todd's signature funk and jazz sound, all wrapped up in a unique and powerful combination. Throwing in a combination of dubstep, glitch hop, trap and hip hop Todd created a dancefloor-ready release for all the bassheads. Check the EP below.