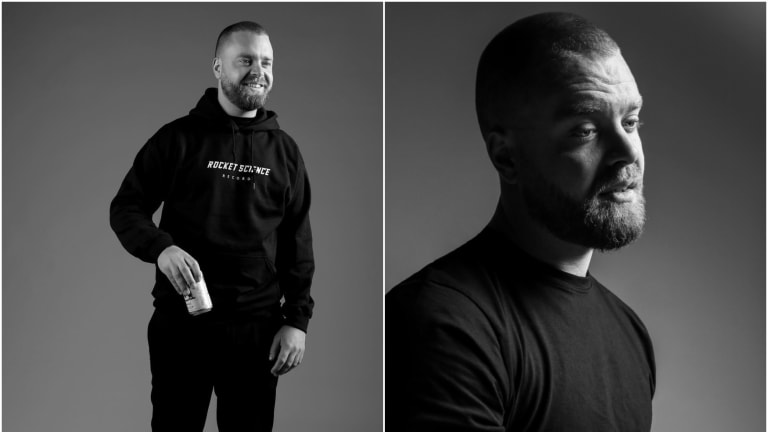 Future Animals Releases Catchy, Nostalgic Dance-Pop Song "Last Summer"
The multi-platinum, Grammy Award-winning songwriter for Lukas Graham and Selena Gomez has released hot new single, "Last Summer," as dance-pop act Future Animals.
Multi-platinum, Grammy award-winning songwriter Don Stefano (real name Stefan Forrest) is one of today's most prolific songwriters. He has written numerous hit singles for artists such as Danish pop and soul band Lukas Graham as well as American pop singers Selena Gomez and Hailee Steinfeld. Forrest was also a credited writer on the 2017 ASCAP Pop Music Award-winning Lukas Graham song "7 Years." Across the songs he has already written, Forrest has garnered close to three billion digital streams across Spotify and YouTube alone.
Now focusing on the development of his own project, the EDM/dance-pop outfit Future Animals, Forrest has shifted gears to pursue creative impulses that he has not yet had the freedom to explore. Releasing music through his own label Rocket Science (a Universal Music Denmark imprint), Future Animals' first two singles, "Ask For It" and "Crazy Love," were well received by fans and critics alike, racking up over 6 and 7 million streams, respectively, and paving the way for Forrest' newest single, "Last Summer."
"Last Summer" is a synth-driven anthem featuring a vocoder-soaked vocal that soars over electronic beats and lush, captivating soundscapes. Dripping with nostalgia, it depicts the ever-present human desire to seek even the slightest glimmer of hope when everything around one is falling apart. Above all else, "Last Summer" is the sonic embodiment of the sum total of memories that we can't shake - those that haunt us and that change our lives forever.
Stream or Download Future Animal's "Last Summer," out now on Rocket Science.
FOLLOW FUTURE ANIMALS:
Facebook: facebook.com/futureanimals
Instagram: instagram.com/futureanimals
SoundCloud: soundcloud.com/futureanimals