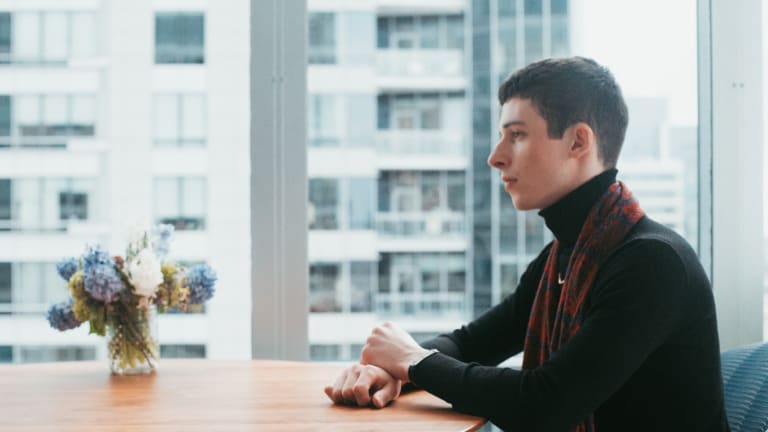 Fytch Keeps Up The Momentum With Haunting Single "Saltwater"
More fire by the young talent.
For the entirety of 2018, producer and vocalist Fytch has been shaping his sound, refining his skills and steadily gaining more and more momentum. The artist has really been giving everything into his art with singles like "Without Heaven", released on Deadbeats and "Toxin", his recent collaboration with Rezz; pushing sonic boundaries and reaching a larger audience. 
It's apparent now that the young artist has finally found his sound, and his latest single "Saltwater" has him truly showcasing how far down the rabbit hole things can go.  
Fytch himself shines on the vocals right off the bat, while a dark guitar riff is slowly building up the tension underneath before acoustic-sounding drums lead into the unexpected drop. Gritty basslines go crazy contrasting a bright pluck, resulting in a haunting atmosphere that hooks you in and doesn't let you go.
Check out the lyric video for "Saltwater" below:  
Follow Fytch: 
Facebook - Instagram - Twitter - Soundcloud