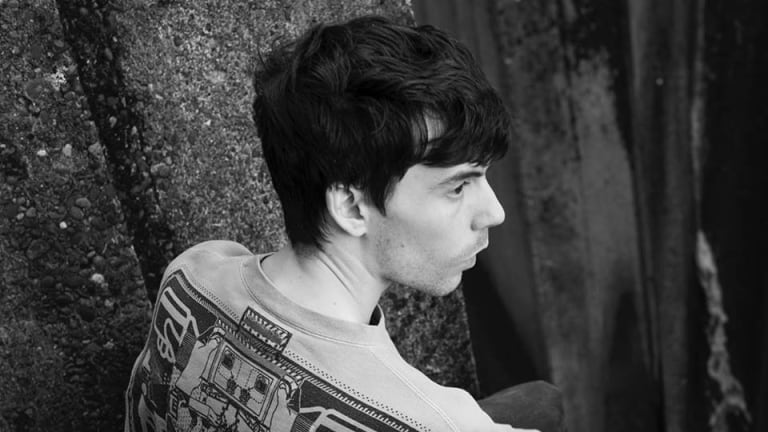 G Jones Just Dropped New Single "TIME" Off New Album [Listen]
Third single from THE INEFFABLE TRUTH
G Jones is giving his fans another taste of his highly anticipated debut LP, THE INEFFABLE TRUTH, with third single "TIME".
He has been releasing a single a month off the new album. This latest release is following  "IN YOUR HEAD" and 'UNDERSTANDING THE POSSIBILITY". 
G Jones had this to say about the album:
The newest single is an eclectic banger. It enters with church bells into experimental drum and bass goodness. It's definitely a journey worth going on. 
G Jones announced THE INEFFABLE TRUTH TOUR so make sure you go and cop those pre-sale tickets.  He will be at Electric Zoo this weekend so check out his set!