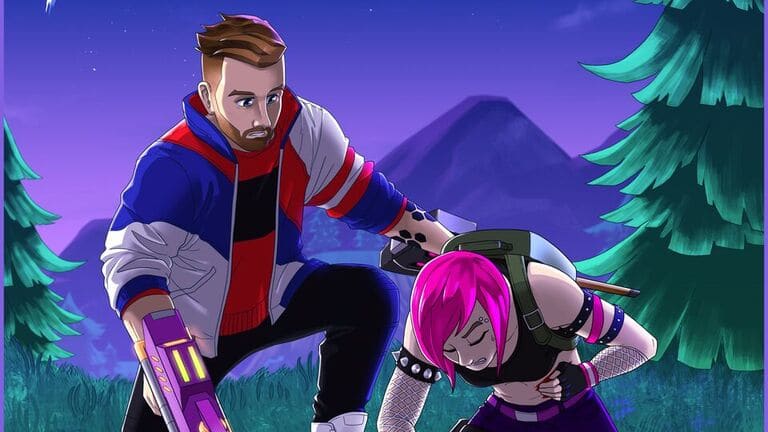 Publish date:
Gammer is back with new track "NEEDED U" [Listen]
Out now via Monstercat
"I've always NEEDED U. U the fans and the supporters.
U the ones who spend hard working dollars on music, shows and merch. U are the ones I do this for.
I've always NEEDED U." -Gammer
We love when artists show fan appreciation, now it's time for us to show appreciation for you Gammer!
His latest track "NEEDED U" was premiered at the beginning of his EDC Las Vegas set on May 20th and is out now to break necks at the comfort of your home. 
The hard drops on this single are action-packed. Each drop switches up so the listener can never get too comfortable. 
Check it out for yourself here but make sure to watch that volume on your headphones! 
Follow Gammer: