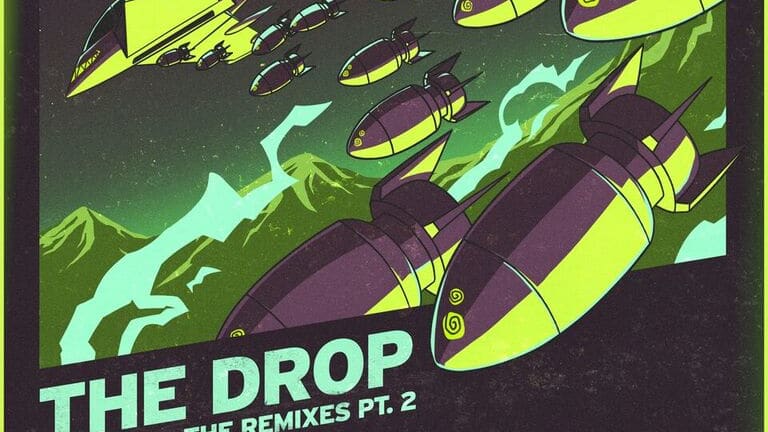 Gammer "The Drop" Remixes Pt. 2 Are Here! [Listen]
Ft. Darren Styles, Dubloadz, Dyro, Fransis Derelle, Gent & Jawns, and JSTJR
Two weeks after the release of Gammer's "The Drop" Remixes Pt. 1, lucky fans are treated with Pt. 2. 
This time featuring the work of Darren Styles, Dubloadz, Dyro, Fransis Derelle, Gent & Jawns, and JSTJR.
Following suit of the artists who took a crack at the viral hit prior, this round of remixes is just as filthy as the last. 
Darren Styles is off the bat fast-paced hardstyle. Dubloadz has a slower transition into grimy, glitchy scratches. Dyro gives his bouncy edit a go. Fransis Derelle goes full psycho, watch your necks kids. Finally, Gent and Jawns and JSTJR round us out with the trap we needed. 
Overall, "The Drop" Remixes Pt. 2 has something for any fan of the O.G. Gammer edit who needed a little revamp so they didn't feel ridiculous listening to the same song on repeat over and over again.
Check it out here: