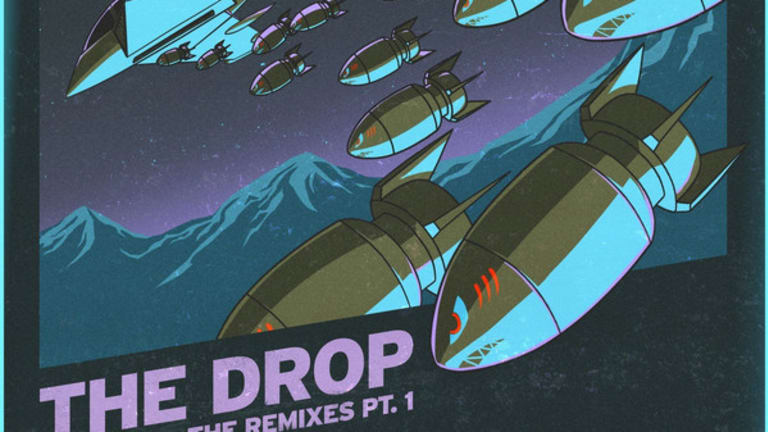 Gammer is Back With "The Drop (Remixes Pt. 1)"
Gammer drops in with his friends 4B & NvrLeft, Slippy and Stonebank!
Gammer's "The DROP" has been seeing success everywhere. It is becoming the most played festival hard-style song of 2018! 
It was just a matter of time before Monstercat released the remixes. Today they dropped part one of the two-part remix pack.
Featured artists include 4B & NvrLeft, Skellism, Slippy, Stonebank, and Wooli.
Hardstyle fans everywhere rejoice and get ready to hurt your necks.