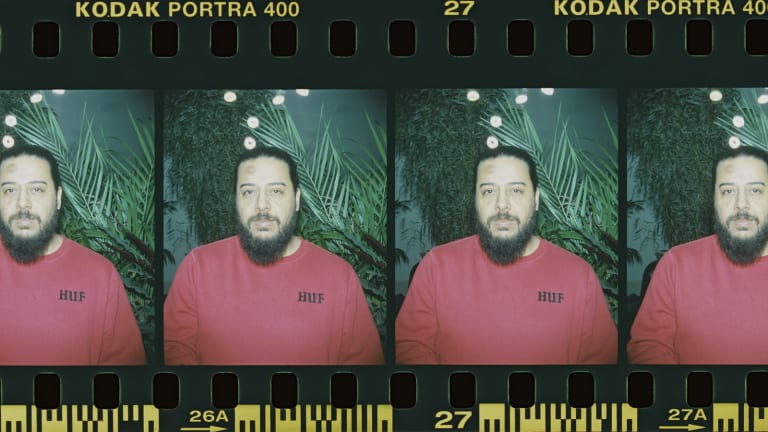 Publish date:
GANZ caught us 'Slippn' On His New Track ft. CUT_ [LISTEN]
Out now on Dim Mak EP, Skin In The Game
Out now on Dim Mak EP, Skin In The Game
Jordy Saämena, better known as GANZ, is coming out strong with new single 'Slippin' ft. Amsterdam based electronic music duo CUT_. We get the 'F-U' lyrics delivered in a light, innocent manner, cut seamlessly with the deep bass riffs. All done so effortlessly. 
GANZ is making major moves in the industry. Beginning with his critically acclaimed debut Purple Cwtch EP, released on Plastician's Terrorhythm label in 2013, GANZ has embarked on an artistic takeover of the musical world. Since then he has churned out trademark "Flips" (for Flume x Hermitude, Snakehips, Alison Wonderland, and Crystal Fighters), remixes (including an official remix of ODESZA's hit "Say My Name") and originals (Dino War EP, GAO EP,"Lone") that have caught the attention of tastemakers like Complex, Stereogum and Hypebeast.
"His typically synth-focused productions and remixes helped usher in a new era of electronic music alongside Australian front-runners like Flume and Wave Racer, with the musician and label-head continuing to push boundaries and genre limits with every release since."-Pilerats
Check out his newest release here: