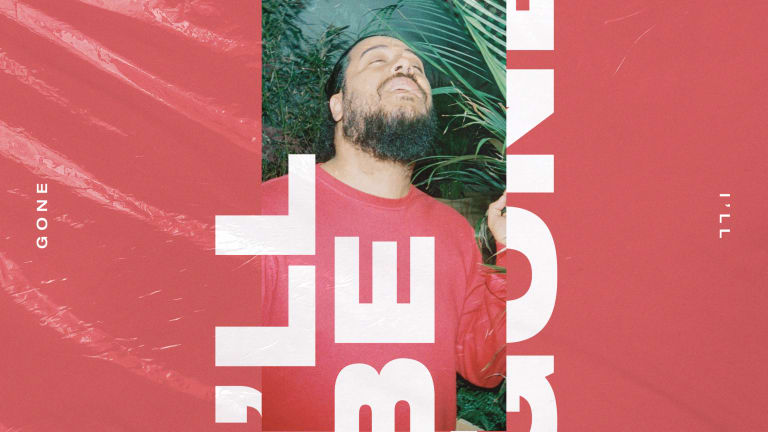 GANZ Flexes Unparalleled Style on "I'll Be Gone" [Listen]
New track premiered by TOKIMONSTA on BBC Radio 1
GANZ is back with a new single "I'll Be Gone" off his Skin In The Game EP out now on Dim Mac.
With meticulously chopped vocals, flourishing synths and reverberating bass, GANZ showcase his growth as a producer on one of his most radiant offerings to-date. This track premiered on TOKiMONSTA's show on BBC Radio 1 and has received additional support by What So Not on Triple J.
It's trappy yet smooth, and really just makes you want to close your eyes, smile and bop your head. You can see how artistic and dynamic GANZ truly is.
Fresh off summer 2018 gigs at Hurricane Festival and Southside Festival in Germany, the young producer from Amsterdam continues his global takeover as he gears up to release Skin In The Game. "I'll Be Gone" follows recent singles, "Slippin' (feat Cut_)," which was pushed by Annie Nightingale on BBC Radio 1, and "Let's Fly Away (feat. LUNA MAY),".
"These singles represent a sonic evolution in GANZ's production and provide a glimpse into the musical depth and modular metamorphosis of the forthcoming EP."
I can't wait to hear it all together! In the meantime listen to "I'll Be Gone" below:
Follow:
@iamganz
- facebook.com/GANZGVNZ
- twitter.com/GANZGVNZ
- instagram.com/iamganz