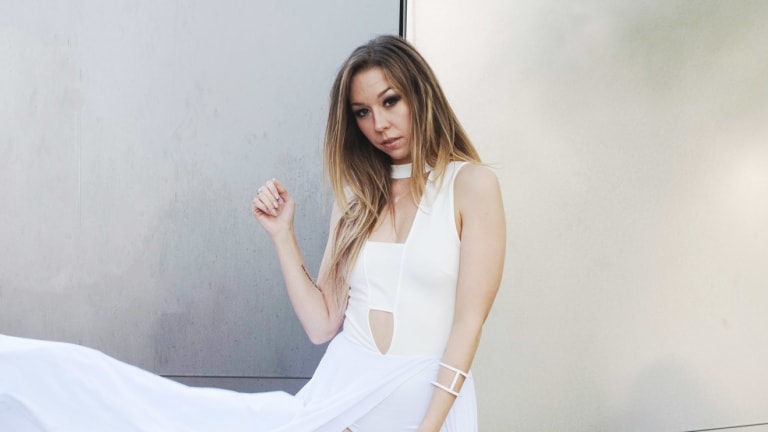 Gareth Emery & Standerwick get Help From Haliene and the SJMA Choir for Acoustic Rendition of 'Saving Light'
Gareth Emery and Standerwick chose the perfect talents to get help from for this cunning rendition.
Haliene has joined voices with the Saint James Music Academy Choir to release a powerful acoustic rendition of Gareth Emery and Standerwick's "Saving Light." The video was put together in partnership with Gareth Emery, Standerwick, and Matthew Steeper. The original intended project was a collaboration between the SJMA Choir and Monstercat, but it turned out to be something much, much more meaningful and powerful.
Haliene's vocals are truly what bring this piece to a completely new level. She powers through the entire piece, placing her emotions, feelings, and strength behind the lyrics. To fill out the empty voids throughout is the SJMA Choir. The overall production of the video superbly complements the warm, subtle, and comforting emotion throughout, and they only scratch the surface at describing what this song does to one's emotional state.
The engineers on this acoustic piece have done an incredible job on the overall mix and master to the track by scooping out the lower frequencies and allowing Haliene's vocals, the SJMA Choir, and piano to truly stand at the forefront throughout.
You will definitely want to give this acoustic piece a listen. Monstercat, Haliene, Gareth Emery, Standerwick, Matthew Steeper, and the Saint James Music Academy did a remarkable job on this release!