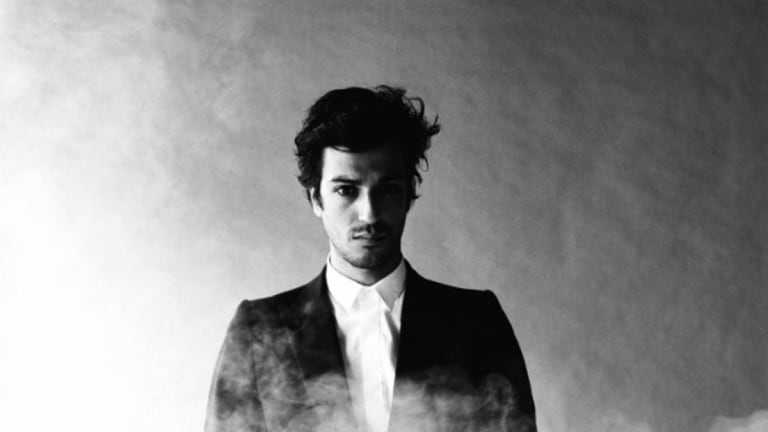 Gesaffelstein Unveils Edgy Video for "Reset"
The triumphant return of Gesaffelstein begins today.
When Gesaffelstein billboards started popping up in different metropolitan areas last month, electronic music fans delighted in the prospect of his return. Today, the French purveyor of techno-inspired music has finally shared new music. Not only that, but "Return" is accompanied by a music video that perfectly complements its subversive rhythms.
The "Return" video was directed by Manu Cossu and produced by Iconoclast. It showcases a group of performers through a montage of footage; some appear to be lyricists despite the track itself not having any vocals. Gesaffelstein's music video offers an engaging expression of urban decay that artfully counterbalances his song's polished sound design sensibilities.
Although signed to labels like Tiga's Turbo Recordings as early as 2010, Gesaffelstein (real name Mike Lévy) made his big break in 2013. His last releases were collaborations with The Weeknd titled "I Was Never There" and "Hurt You" which came out on the pop superstar's 2018 EP, My Dear Melancholy.
"Reset" by Gesaffelstein is out now on Columbia Records. Stream or download it across platforms here.
FOLLOW GESAFFELSTEIN:
Facebook: https://www.facebook.com/gesaffelsteinmusic/
Instagram: https://www.instagram.com/gesaffelstein/
SoundCloud: https://soundcloud.com/gesaffelstein