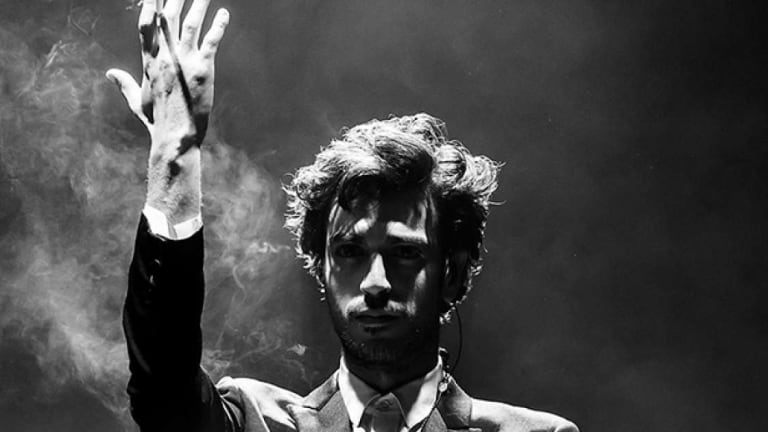 Gesaffelstein Teases New Track, "Lost In The Fire" ft. The Weeknd
Gesaffelstein's string of The Weeknd collaborations will continue into 2019.
The EDM world is abuzz over the promise of new music from artists like Flume and Hardwell, but one of dance music's more subversive figures has also teased a major collaboration. It wasn't all that long ago that Gesaffelstein made his triumphant return, and now he's revealed a collaboration with The Weeknd on the way.
A snippet posted to the Facebook page belonging to Gesaffelstein (real name Mike Lévy) contains only subtle synth work, cutting out before any vocals find their way into the arrangement. The video's caption reads "Gessafelstein featuring The Weeknd #LostInTheFire," indicating that the song's title will likely be "Lost In The Fire."
Lévy had previously collaborated with The Weeknd (real name Abel Makkonen Tesfaye) on two 2018 singles titled "I Was Never There" and "Hurt You." Prior to that, Lévy had teamed up with the likes of Daft Punk, Brodinski and Mike Dean on the Kanye West tracks "Black Skinhead" and "Send It Up."
Neither Gesaffelstein nor The Weeknd have disclosed a release date for "Lost In The Fire" at the time of writing.
FOLLOW GESAFFELSTEIN:
Facebook: https://www.facebook.com/gesaffelsteinmusic/
SoundCloud: https://soundcloud.com/gesaffelstein
Follow The Weeknd:
Facebook: facebook.com/theweeknd
Twitter: twitter.com/theweeknd
Instagram: instagram.com/theweeknd
SoundCloud: soundcloud.com/theweeknd