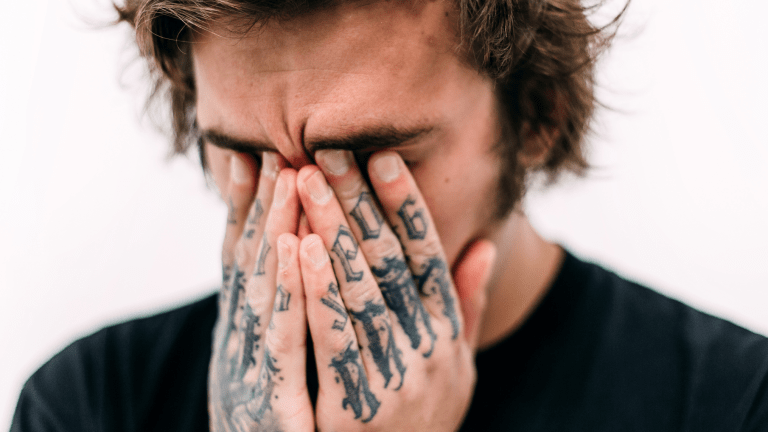 Getter Releases "Made For You (Alone Again)" Out Now Via mau5trap [Listen]
The latest single ahead of his VISCERAL album release on September 28
Following the release of his tracklist for his debut album, VISCERAL, Getter drops the latest single off the album "Made For You (Alone Again)" out now via mau5trap. 
This happens to be Getter's personal favorite from the album. It's the debut of his new sound. The distant vocals accompanied by distorted bass and lo-fi sounding drums are a far cry from his previous dubstep heaters. It's an exciting appetizer for the full-course album that's coming out soon. 
"Made For You (Alone Again)" tells a story of rejection from the person you are made to be with, regardless of knowing for a fact that you belong together, as told by Getter via Twitter in the weeks prior to its release.
VISCERAL shows off a different side to the gregarious producer through a compilation of his inner feelings and awry yet soul-touching sounds. The album features a diverse assemblage of collaborations from Midoca, to Joji, to Party Nails and more. 
After two years in the making, the highly anticipated album is ready to make its long-awaited world debut on September 28th, 2018 via deadmau5's esteemed imprint; mau5trap.
Connect With Getter
Connect with mau5trap