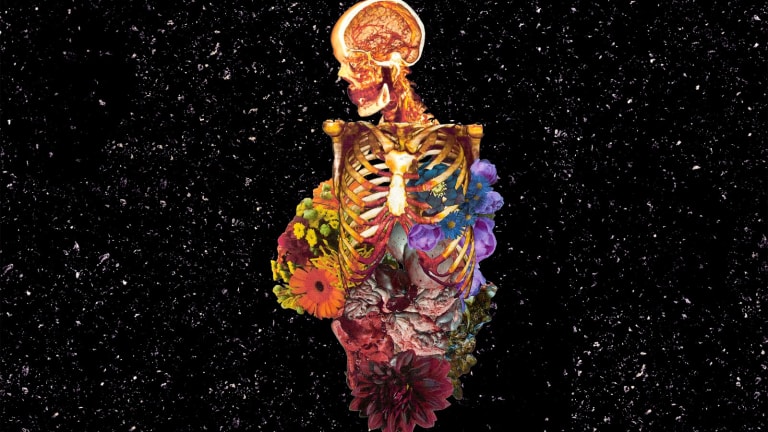 Getter Drops Highly Anticipated "VISCERAL" Album
A new direction, sound and intention from the producer
A project over three years in the making has finally come to fruition. After releasing a handful of singles including "All is Lost," "Made For You" and "Solo," VISCERAL, Getter's 12-track album is out now on mau5trap.
The 12-track album is a divergence from what many may recognize as a traditional Getter track. It's a sound that has come from the intense experiences of heartbreak, rejection, unhealthy relationships and more. Getter's VISCERAL is a personal deep dive into his own life and tells a story of raw human emotions and healing. 
The album hosts collaborations with Audio Opera, Allan Kingdom, Nothing, Nowhere, Sweetsound, Midoca, Name UL, Njomza, Party Nails and Joji, a few of which are outside the realm of Getter's typical studio collaborations. 
The album is fantastic. It's dark, soulful, and atmospheric. The level of artistry is top notch. There's no denying how talented of a producer Getter is. 
My top 5 have to be: "Numb", "All Is Lost", "Hold On Tight", "Solo", and "On My Way". 5 stars! 
Connect With Getter
Connect with mau5trap