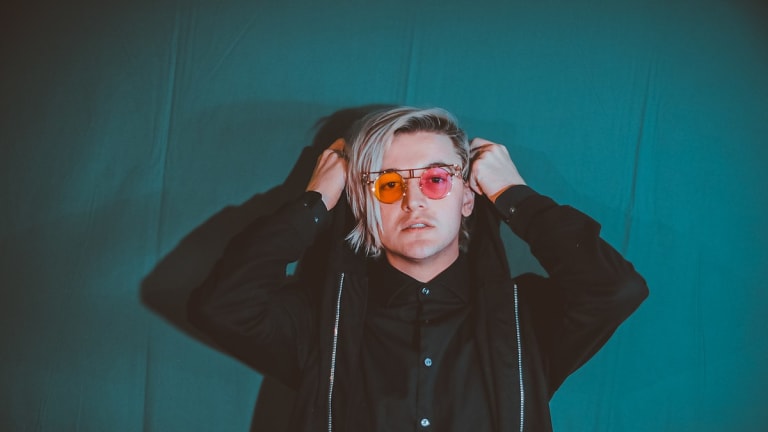 Ghastly Shares First Song From All-House Album, Haunted House
Ghastly announced his new album and didn't waste any time dropping the first single.
Ghastly didn't mince words while announcing his new album. The "We Might Fall" producer took to Twitter to announce his forthcoming effort will be titled Haunted House, because all of it will be house music. Ghastly's debut album, The Mystifying Oracle, was released in early 2018.
Ghastly's announcement didn't stop there. Shortly thereafter, the first single "Fangs" went live in stores, and true to his word, it's the bass house single any Ghastly fan could have hoped for. 
Ghastly added additional context to his album announcement in a longer-form post on Instagram. He stated Haunted House was almost an album that ceased to be after his laptop was destroyed with many of the album's project files inside. Ghastly was effectively forced to recreate what could not be retrieved.
Despite the massive setback, Ghastly is not too caught up in the time lost. In fact, he states recreating the album "somehow made it better than it originally was." 
Ghastly did not include a release date for the full album, but it is likely something to be on the lookout for before the end of the year. Listen to the first album single "Fangs" here.
FOLLOW GHASTLY:
Facebook: facebook.com/iamghastly
Twitter: twitter.com/ghastly
Instagram: instagram.com/ghastly
SoundCloud: soundcloud.com/ghastly