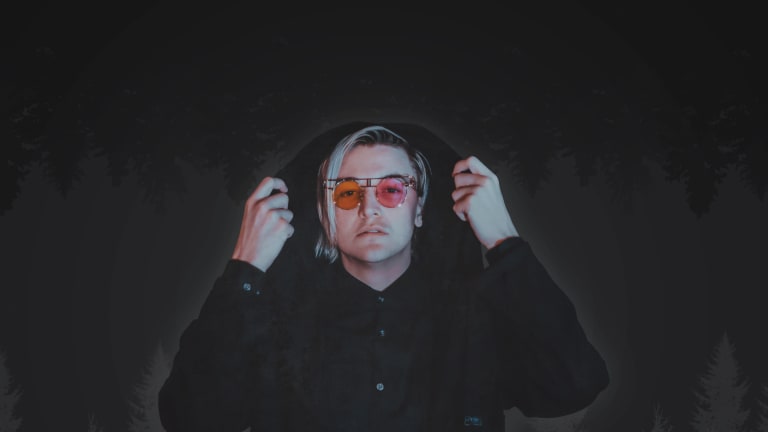 Ghastly Brings Flames with Terrifying Single, "This Song Scares People"
The ghost with the most returns.
Ghastly fans can't get enough, and he's well aware of that. The young talent already blew us away in 2018 with his debut album, The Mystifying Oracle which included features from massives names like Crankdat, Barely Alive, and Dr. Fresch. He also stunned us all with his stellar remix of Latroit and BISHØP's "Loving Every Minute." Giving us no time to breathe, he's already unleashed new heat for us to jam to.
His latest instalment, "This Song Scares People", is a goosebump-giving banger that's truly out of this world. The chilling intro prepares listeners for what's to come, as his signature sound is paired with diabolical synths and an unforgiving drop that'll blow up any dancefloor. This one hits hard, check it out:
Undoubtedly, Ghastly will continue to impress fans with each new release. Catch him on the second round of his Mystifying Oracle Tour with support from ARMNHMR, Dion Timmer, Tynan, Kompany, and more. Find your tickets here.