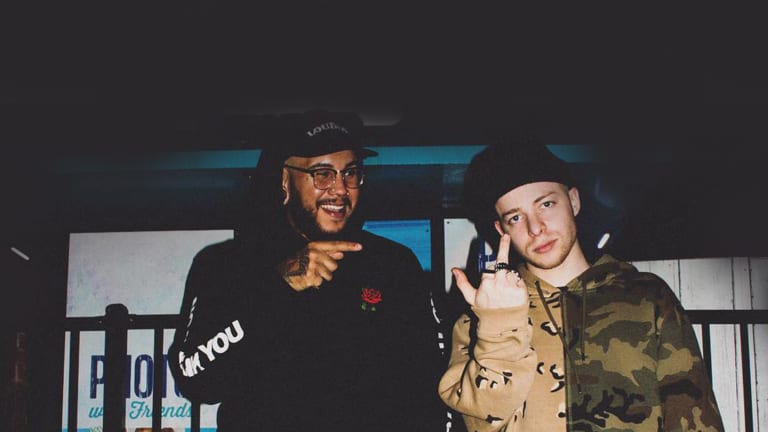 GLD Unleash Riotous Dubstep and Trap Hybrid "Judgement Day"
The hybrid trap bomb arrives on Carnage's Heavyweight Records.
Bass music duo GLD have stampeded their way into Carnage's Heavyweight Records with their new single "Judgement Day," a mammoth hybrid trap tune for all the bass heads out there. 
Brilliantly juxtaposing cathedral elements with nasty bass patches, "Judgement Day" is a rip-roaring blend of trap and dubstep. Metallic, frenetic synths run roughshod through its drops, which are forward-thinking in their sound design and arpeggiation. GLD also did a fantastic job thematically, producing a litany of orchestral components that shrewdly harken back to its title.
Dunking the arrangement into a dubstep batter with saturated kicks and beautifully syncopated saw leads, the Connecticut tandem concocts a festival-ready thumper that should be a hit with DJs looking to throw down live streams that aren't for the faint of heart. With its church organs and eerie drones, "Judgement Day" is a quirky yet heavy-hitting single that should open up a new lane of admirers for GLD.
FOLLOW GLD:
Facebook: facebook.com/GLDWORLDWIDE
Twitter: twitter.com/gldworldwide
Instagram: instagram.com/gldworldwide
SoundCloud: /soundcloud.com/gldmusic