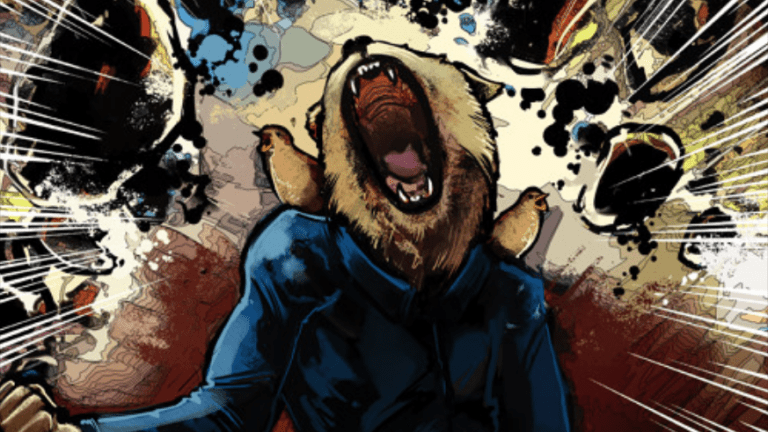 Gold Geisha's "Nightingale" is Sheer Midtempo Bass Madness
Another heavy hitter has arrived by way of Pantheon Select.
Midtempo bass is all the rage as of late, but a handful of artists still rise above the rest. Gold Geisha is among them, as evidenced by the artist's latest track. "Nightingale" is out now via Pantheon Select, and it has all the ingredients of a dark and menacing weapon.
The song burns slow from the outset, with a call and response between gravelly bass lines and echoey atmospheres setting a foreboding mood. Then comes the drop, and what a drop it is. Savage textures and crisp percussion will stay in your head just as long as the macabre images they evoke. 
Stream or download "Nightingale" by Gold Geisha by way of Pantheon Select across platforms here.
Follow Gold Geisha:
Facebook: facebook.com/thegoldgeisha
Instagram: instagram.com/gold_geisha
SoundCloud: soundcloud.com/iamgoldgeisha