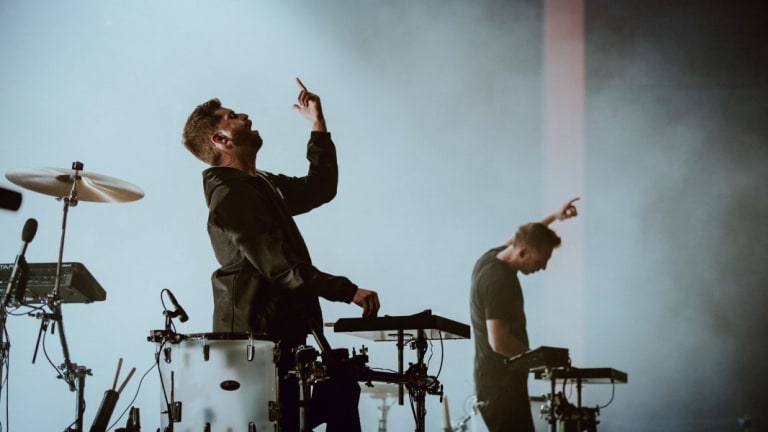 Golden Features Deconstructs "Falls" by ODESZA & Creates A Dark Masterpiece
Golden Features gave us an Odesza remix we all needed.
Odesza's music is ethereal and magical, making every fan feel quite good. They got a little darker with their latest release, "Loyal," but still seem to have held onto the light and melodic sounds we all love. Golden Features has given us the ultimate remix of Odesza's "Falls," restructuring the entire energy of the track.  
Golden Features takes you on a five-minute ride with this deep and entrancing remake. You won't even recognize the original when you hear it. A few vocal chops are sprinkled in throughout the arrangement, but most of it is a completely new and refreshing vibe. 
Check out the Golden Features remix of "Falls" by ODESZA below.
Follow Golden Features:
Facebook: https://www.facebook.com/goldenfeatures
Twitter: https://twitter.com/GoldenFeatures
Instagram: https://www.instagram.com/goldenfeatures
SoundCloud: https://soundcloud.com/golden-features