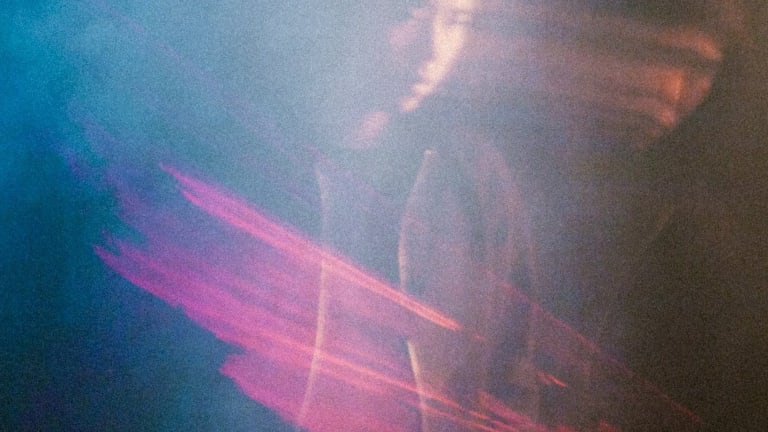 Graves Drops a Collab Heavy Debut EP With "Hilo" [LISTEN]
After getting his start under Kanye, graves is charting his own course.
You probably know graves as a Soundcloud producer who has emerged throughout the last couple of years, with a combination of melodic and heavy trap-flavored productions.
The producer from Hawaii however, has been in the music scene for a long time, as he was one of Kanye West's engineers from 2008 to 2013 and has worked on many of his albums including the Grammy-winning My Beautiful Dark Twisted Fantasy. 
In recent years, however, graves is focusing more on his solo project and as it seems, the talented producer can never go wrong. It's been a constant ride to the top ever he released his first solo track, that has led him to collaborations with Flosstradamus, Post Malone, and KRANE among others, and ultimately to the release of his debut EP titled Hilo.
The 6-track release is packed with collaborations, ranging from Boombox Cartel, singer/rapper LocateEmilio and producer Hex Cougar; and it is simply a masterpiece.
Although graves explores many different styles, a common ethereal aesthetic that just keeps you hooked is dominant throughout the track list. The cinematic "Genesis" sets the mood perfectly, and rapper bono$'s bars paired with grave's trap production on "Meta" make for one of the EP's hardest tracks. Then there's the atmospheric "Need You" featuring Rayless and Mitch Geist, the R&B jam "Blame" featuring LocateEmilio and "Let Me Go" featuring Lil Traffic, Aviella and Hex Cougar, the EP's standout track in my opinion. The tracklist closes off with the title track "Hilo", a future bass collaboration between graves and Boombox Cartel.
Get the EP: https://itunes.apple.com/us/album/hilo-ep/id122726...
Follow Graves:
Facebook: https://www.facebook.com/wearegraves/
Soundcloud: https://soundcloud.com/wearegraves Twitter: https://twitter.com/wearegraves
Instagram: https://www.instagram.com/wearegraves/