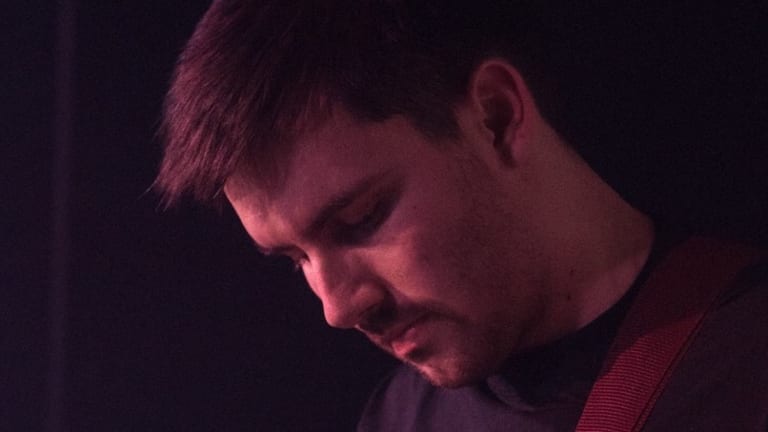 Mir and Nátturá Team up to Remix Graves' "I'm Fine" ft. EZI
The two artists definitely have a bright future ahead of them.
Up-and-coming producers Mir and Nátturá just joined forces to remix Graves' "I'm Fine" featuring vocal work from singer/songwriter EZI. "I'm Fine" was featured on Graves' latest EP Far From Here, featuring collaborations with the likes of ZEKE BEATS, Hex Cougar, Fytch and more. 
For their joint remix, Mir and Nátturá decide to take an interesting route, perfectly supporting the vocals with piano chords and an ethereal atmosphere. The drop approaches quickly, showcasing expert production with well-designed saws, impactful drums, and vocal chops, all over hard-hitting bass lines. 
"As with all my music, it was important for me to make this song something that had energy live, but also makes listeners feel something," Mir discloses about the track. "Graves was one of my first influences when I started producing so it was really inspiring putting my own spin on one of his tracks." 
Mir (real name Dan Sokolov), who immigrated from Russia to the US at the age of 4, was a singer and guitarist for a rock group before deciding to use his skills to create electronic music and hip-hop under his new alias. Náttúra is an Italian electronic music producer who started producing in 2015 and has spent the past few years developing his signature sound towards melodic trap, bass music, and D&B. 
FOLLOW MIR:
Facebook: https://www.facebook.com/MirMusicaProduction/
Twitter: https://twitter.com/mirmusica
Instagram: https://www.instagram.com/mirmusica/
SoundCloud: https://soundcloud.com/mirmusica
FOLLOW NÁTTÚRA:
Facebook: https://www.facebook.com/Náttúra-388909501922617/
Twitter: https://twitter.com/natturabeats
Instagram: https://www.instagram.com/natturabeats/
SoundCloud: https://soundcloud.com/natturabeats
FOLLOW GRAVES:
Facebook: facebook.com/wearegraves
Twitter: twitter.com/wearegraves
Instagram: instagram.com/wearegraves
SoundCloud: soundcloud.com/wearegraves