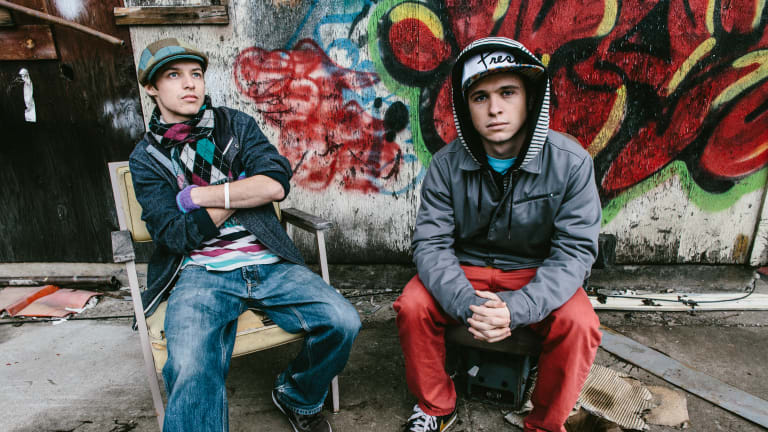 Grid Division & SugarBeats Release Funk-Infused Original "Good For You" [Premiere]
With this release, prominent Canadian label Westwood Recordings has also achieved a milestone.
As prominent purveyors of Canada's west coast music scene, Vancouver based label Westwood Recordings has brought us some of the most forward-thinking electronic music over the last five years. With a storied history and a flourishing roster, the label has had no trouble attracting both new talent and new listeners, while their affinity for glitch-hop and electro-funk influenced music has remained a cornerstone of their success. 
Today, Westwood Recordings embarks on their 100th release milestone with new music from Grid Division, SugarBeats, and Megan Hamilton. Their collaborative work "Good for You" highlights the dynamic signature sound at the core of Westwood's catalog. With bright jazzy melodies, and a funk-infused stringed bass line, "Good for You" perfectly encapsulates vibrant summer days on the West Coast. Tied together by versatile synth work, and catchy songwriting by Megan Hamilton, the song remains innovative and memorable with each play through. 
As we approach summer's last stand, kickstart your weekend strong with Grid Division, SugarBeats, and Megan Hamilton's masterful collaboration "Good for You", out now via Westwood Recordings.