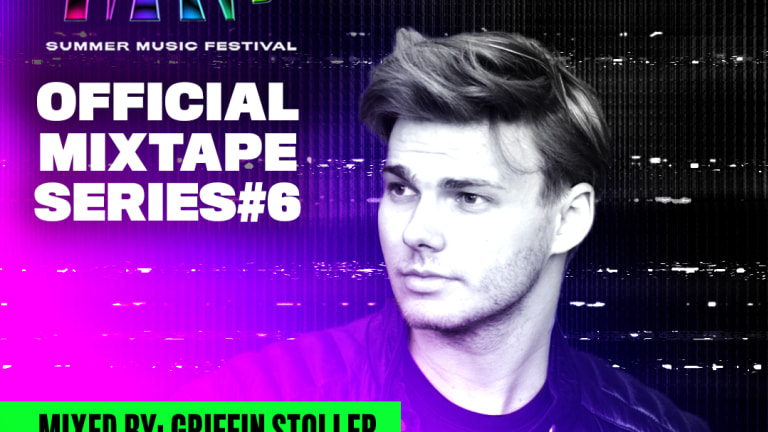 Griffin Stoller Just Dropped The Hottest Hard Summer Mixtape [Listen]
Get excited for Hard Summer with Griffin Stoller!
Hard Summer is a little over a month away and we all need a mix to hold us over. Hard Summer performer Griffin Stoller has graced us an epic mixtape, featuring his original tracks old and new. This is just a taste of what Griffin Stoller will be bringing to his set. The producer shared with Hard Summer a few hints on what to expect during his festival performance.
Griffin Stoller:
"Really stoked for my set at Hard. Will be debuting visuals for my show along with more live elements like vocals and violin. I also wanted to make a mix for Hard that people would be able to enjoy even if they don't make the set."
Stoller already has notable festivals under his belt, playing Coachella and EDC earlier this year, and now he will be debuting his set at Hard Summer in August. 
Put on those headphones, turn the volume up, and enjoy Griffin Stoller's vibrant mixtape!