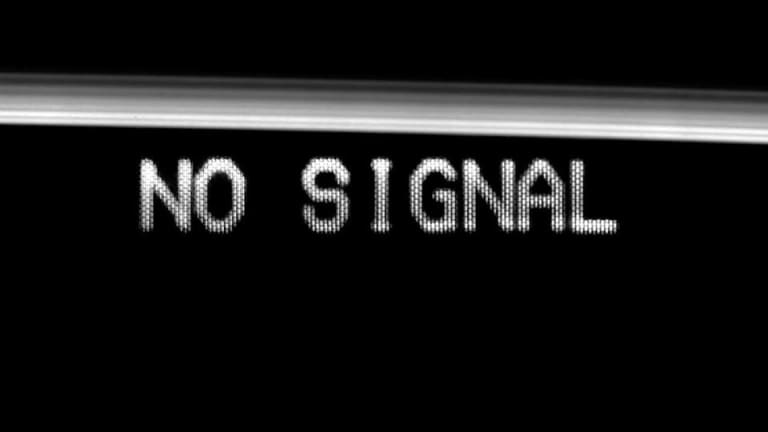 GRiZ Drops Second Spoken Word Poem [Watch]
GRiZ turns back to Grant
Grant Kwiecinski, better known as GRiZ, is back with another spoken word poem with a beautiful, positive message. 
The first poem Grant created, 'til next time... take care', left fans worldwide wondering if this was the end of the GRiZ project. 
Today, Grant uploaded his second spoken word poem to his Facebook. You can watch "No Signal" here:
It's a social commentary on the toxicity of social media today. The direction to produce the visuals in black and white work strongly with this message. By living through our screens we are missing out on the beauty of real-life interactions and truly are only experiencing life in a muted sense. This also should give fans a bit more of context as to why he completely wiped his socials clean and has been quiet for six months.
Over the last two days, Grant has been clearing out all photos on his Facebook, Twitter, and Instagram which is caused another bout of commotion amongst his cultish fanbase. It's open to speculation whether an album is coming soon.
"No Signal" is both elegant and thought-provoking. It shines a different light on the artist who is known for throwing down amazing productions and live performances. Clearly, his level of artistry is multi-faceted and shines bright with this new project he is taking on. 
I can't wait to see what Grant has for us next. Will GRiZ make a return? I guess we will just have to wait and see!