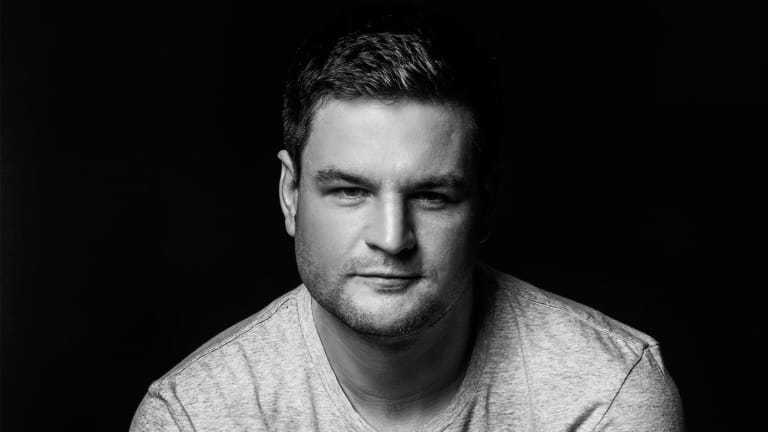 Grum Re-Releases 2018 Album, Deep State
Deep State has risen from the grave.
Sometimes when an artist releases a piece of work they get cold feet. It's not uncommon for someone to second guess their work, and good producers are inherently perfectionists.
This may have been the case for Anjunadeep artist Grum (real name Graeme Shepherd) with the 2018 album Deep State. Fans were shocked and disappointed when one day late last year it disappeared from the Anjuna Music Store. While the Scottish producer hasn't revealed the reason behind the album's retraction, he has instead relaunched and reinvigorated Deep State for 2019. 
The 10-track album is now live and arguably better than ever. It showcases Shepherd's fresh take on progressive trance. He has a little something for everyone in this release. We go from the '80s with "Lose Control" and "Running' with Jinadu to '90s rave in "Stay" with Natalie Shay. Many of the tracks are laced with an acid tech vibe sure to entrance any crowd. Sometimes all you need is a second chance to blow fans out of the water. 
Shepherd is currently on his Deep State Rewired: Transmission 1 album tour. He will be traveling back and forth from Europe and North American until early next year. Catch him as one of the featured artists at next years A State Of Trance 950. 
Purchase tickets for Deep State Rewired tour here. 
FOLLOW GRUM:
Facebook: facebook.com/grummmusic
Twitter: twitter.com/grummmusic
Instagram: instagram.com/grum