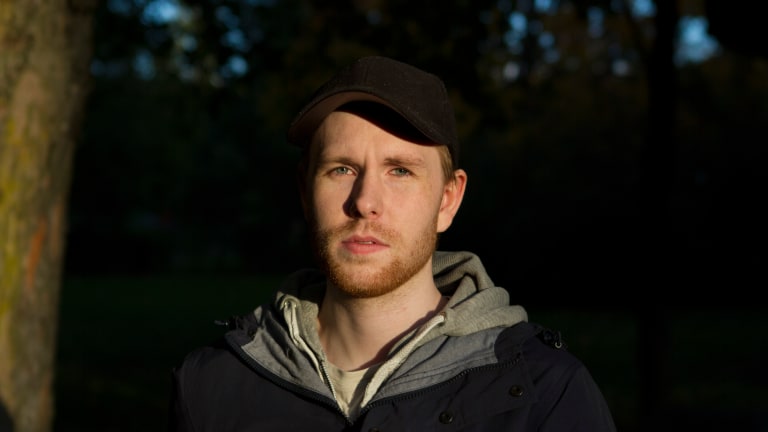 Rising Producer Hanz Shares "Ambivalence" ft. emawk on Majestic Casual
The emerging producer showcases his versatility with his newest release.
Rising talent Hanz recently teamed up with vocalist emawk on "Ambivalence," the producer's latest release on Majestic Casual. The Norwegian talent (real name Thomas Bråttvik) showcases his versatility with the smooth song, as it hints back to numerous previous releases while still encapsulating a new artistic direction.
Smooth chords and atmospheres fill out the background as emawk's vocals steal the show, before strings and warm piano chords are introduced in the bridge. Against the backdrop of its minimal drum pattern, the song's short, clicky sounds further contribute to its warm feeling.
On the topic of "Ambivalence," Bråttvik said:
When i started the writing process for "Ambivalence," it was winter and my hometown was covered in snow. This winter was especially long and even though the snow was beautiful, I was getting very tired of it. This inspired me to make something with a clear contrast. Soft and tender chords with hard and knocking drums. The song is my way of capturing the feeling of ambivalence. Conflicted and unsure.
Hanz' emergence on Soundcloud has been rapid. The producer uploaded his first track, "Monday," less than two years ago, and has since collaborated with artists such as vowl., Adustio, Røhaan and Still Haze. Back in June he landed his biggest collaboration yet, working with KRANE on anthemic "Momentum" (which was featured in KRANE's Sessions Vol. 2 project). 
Stream or download "Ambivalence" featuring emawk by Hanz across platforms here.
Follow Hanz: 
Facebook: https://www.facebook.com/Hanzbeatz/
Instagram: https://www.instagram.com/hanzbeats/
Twitter: https://twitter.com/HanzBeats
Soundcloud: https://soundcloud.com/hanzbeats