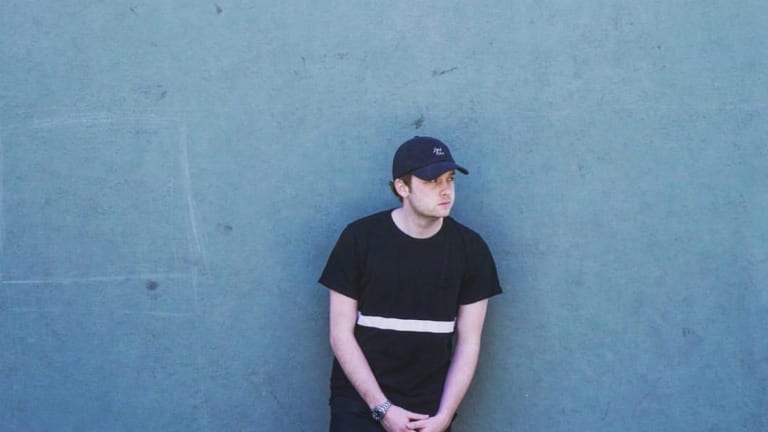 HARBER Delivers Stunning New Remix of Prismo "Solo"
HARBER dazzles fans with his latest all house remix of "Solo" via PRMD Music.
Following the release of his debut single with PRMD Music/ICONS Music, "Me And My Friends" feat. Angel Taylor, multifaceted DJ/producer HARBER returns with a brand new remix on the iconic imprint. Putting his spin on the alternative rock-inspired "Solo" by Prismo, HARBER's rendition reshapes the track into an explosive, dance-floor-ready masterpiece.
The remix adds a more high level of intensity than the original. The positive upbeat house beat really adds a new direction to the track and is uplifting. The contagious vocal chop provided by HARBER coupled with Prismo's mesmerizing vocals make for a completely reworked final result. Transforming the original "Solo" into a pop-dance, EDM smash, HARBER's variation will have you pressing repeat in just over three minutes. This remix sets the perfect tone and mood before a long fun night with friends.
HARBER recently performed at The Funktion House, which aired a live-streamed broadcast of his high-energy DJ set an in-depth interview, as well as a headline set at The Delancey in NYC for the release of his PRMD debut. What's next on the music front for HARBER? Look out for an official "Me And My Friends" remix pack, coming soon to PRMD/ICONS Music. 
For now, enjoy HARBER's latest remix which is available on Spotify and Apple Music.
Stay Connected with HARBER:
http://www.facebook.com/itsharber
http://www.instagram.com/itsharber