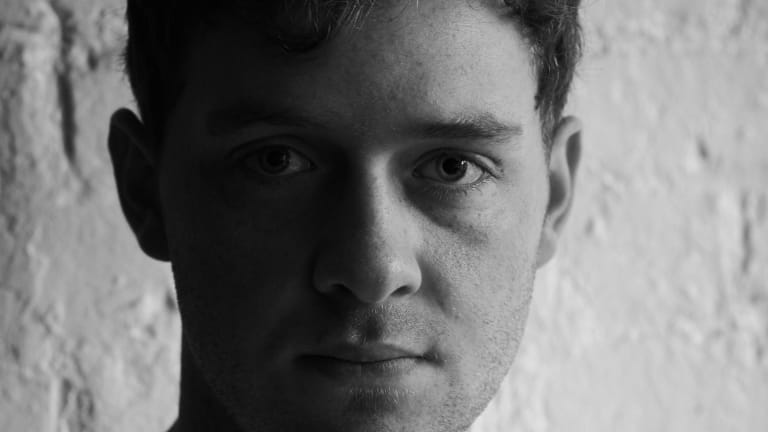 HARBER Produces Beautiful Beats in Latest Release [Premiere]
HARBER takes his friends on a wild ride with his newest release.
The summer season is only just starting to heat up. Hailing from New York, HARBER continues his hot-streak with his latest single, "Me And My Friends" feat. Angel Taylor. The anthemic new HARBER original is released on August 24 through PRMD Music, the prestigious electronic label that serves as home to globally-successful releases from Avicii, Cazzette, Syn Cole, and k?d.
The new track incorporates different styles aside from dance music and combines them into one alluring track that really broadcasts HARBER's true talent. His talent with dance music is being able to take nothing and turn it into something. The lyrics are both catchy and playful and match perfectly with the tropical beats in the background. HARBER and Angel Taylor's talents both really help complement one another. It is with no question that the spotlight is now shifting to HARBER. The track comes just in time for Labor Day and makes for the perfect pre-funk track. 
"Me And My Friends" — co-written along with Sizzy Rocket — is the explosive follow-up single to HARBER's "Summer You," which was released in May via 450 Music. "Summer You" was featured on Spotify's New Music Friday Cratediggers and Chill Tracks playlists, as well as added into rotation on Los 40 Radio & World Dance Music, Latin America's largest electronic music station.
Buy/stream link: http://prmd.io/me-and-my-friends/
The track is available to stream everywhere now so don't waste any more time. 
Stay Connected with HARBER:
http://www.facebook.com/itsharber
http://www.instagram.com/itsharber