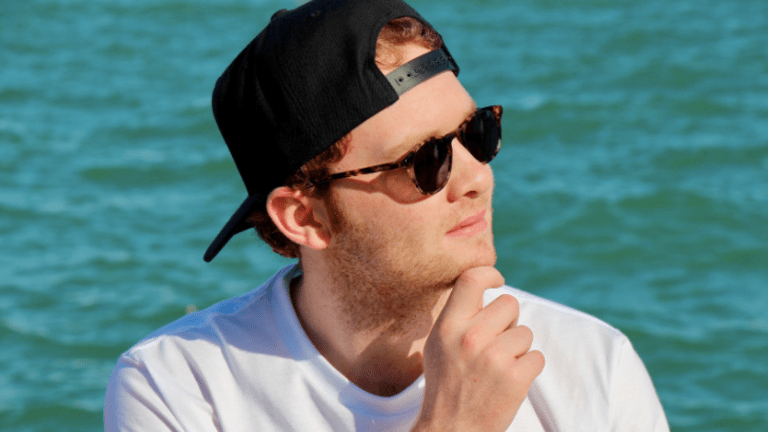 HARBER Releases Hit Song "Summer You"
Filled with emotion, beautiful vocals, and a tropical vibe.
If there was a song to best sum up a season within three minutes, "Summer You" would be it. Combining everything we love about the music industry, the track is released just in time for summer & festival season.
"Summer You" is an unmistakable, pop-infused dance tune that will have you exploding with wanderlust and reminiscing of the starry nights of the not-so-distant past. Whether you're playing it on the radio, at the beach, or on a road trip, it's absolutely perfect for any occasion!  
Filled with emotion, beautiful vocals, and a tropical vibe that is certain to have you daydreaming of the beach, I just cannot wait until the temperature begins to rise. You can listen here: