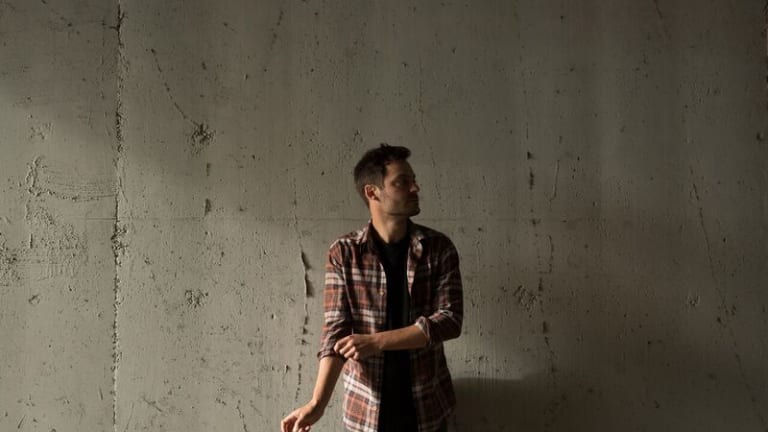 HARD SUMMER 2018 COMPILATION TRACK EXCLUSIVE: KRANE & Hanz "Momentum" [Listen]
HARD Summer 2018 Compilation Preview
Today we are back with another exclusive preview into the Hard Summer 2018 Compilation. This time it's with a new track from KRANE and Hanz entitled "Momentum". 
KRANE and Hanz are giving me straight Stranger Things with the opening of "Momentum". KRANE is known for his unique blend of electronic, hip-hop & dance music and you really get that vibe with this new track. 
This new single is just a sneak peak of what fans are going to experience this next weekend at HARD Summer.
"Couldn't be more excited and proud to get to play at HARD for the first time," KRANE tells us. "It's been a longtime goal, and putting together a special, dynamic, weird set for my people down there. This track 'Momentum' is just a little taste, but serves well to show the range of moods and sonic spaces I like to incorporate into my sets; hoping to take listeners on a journey across different styles." The cascading synth sequences and trap-centered crescendo on their track get that job done rather well.
If you're one of the lucky ones who are attending the festival, congrats! If not, fear not! We have you covered with this exclusive: